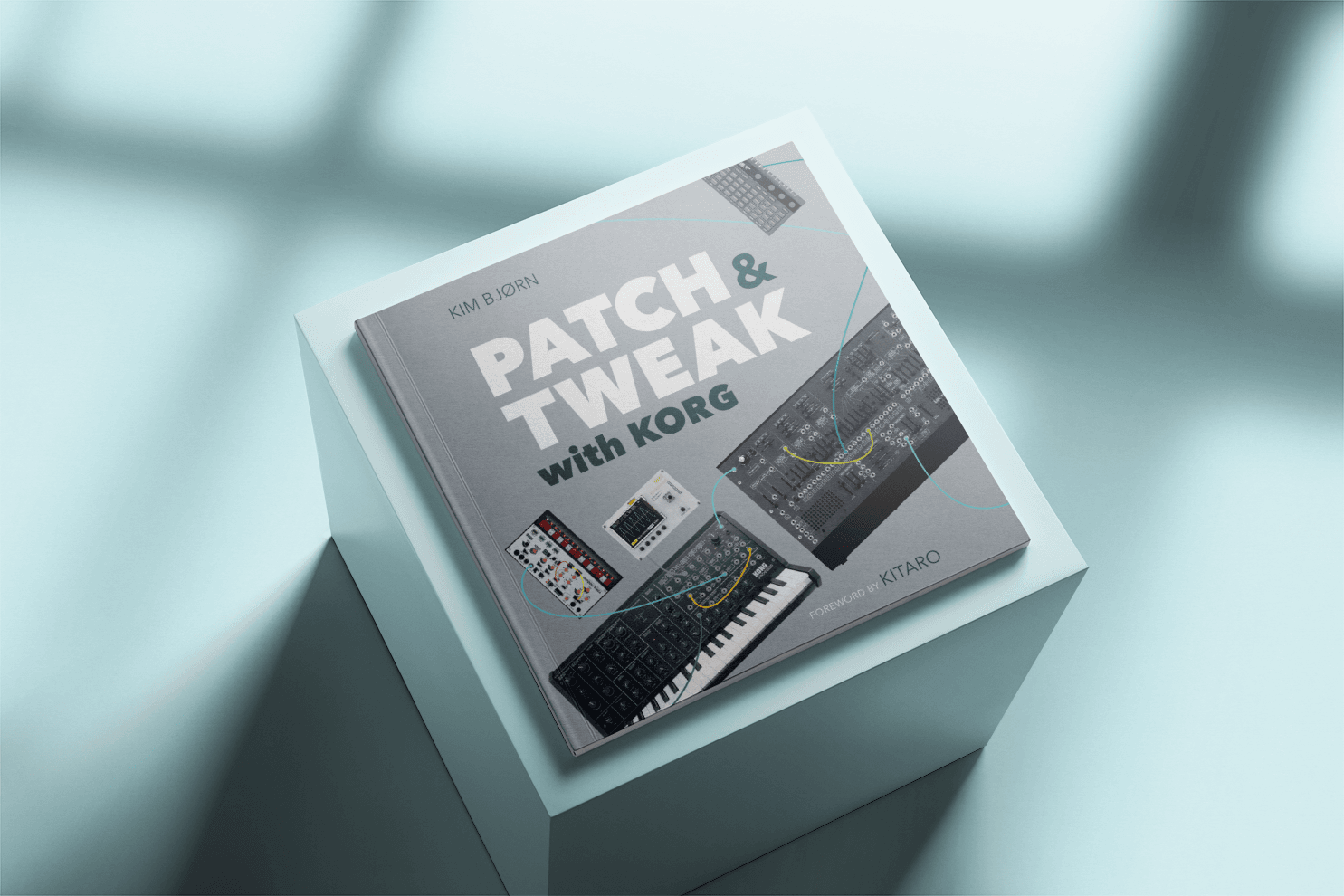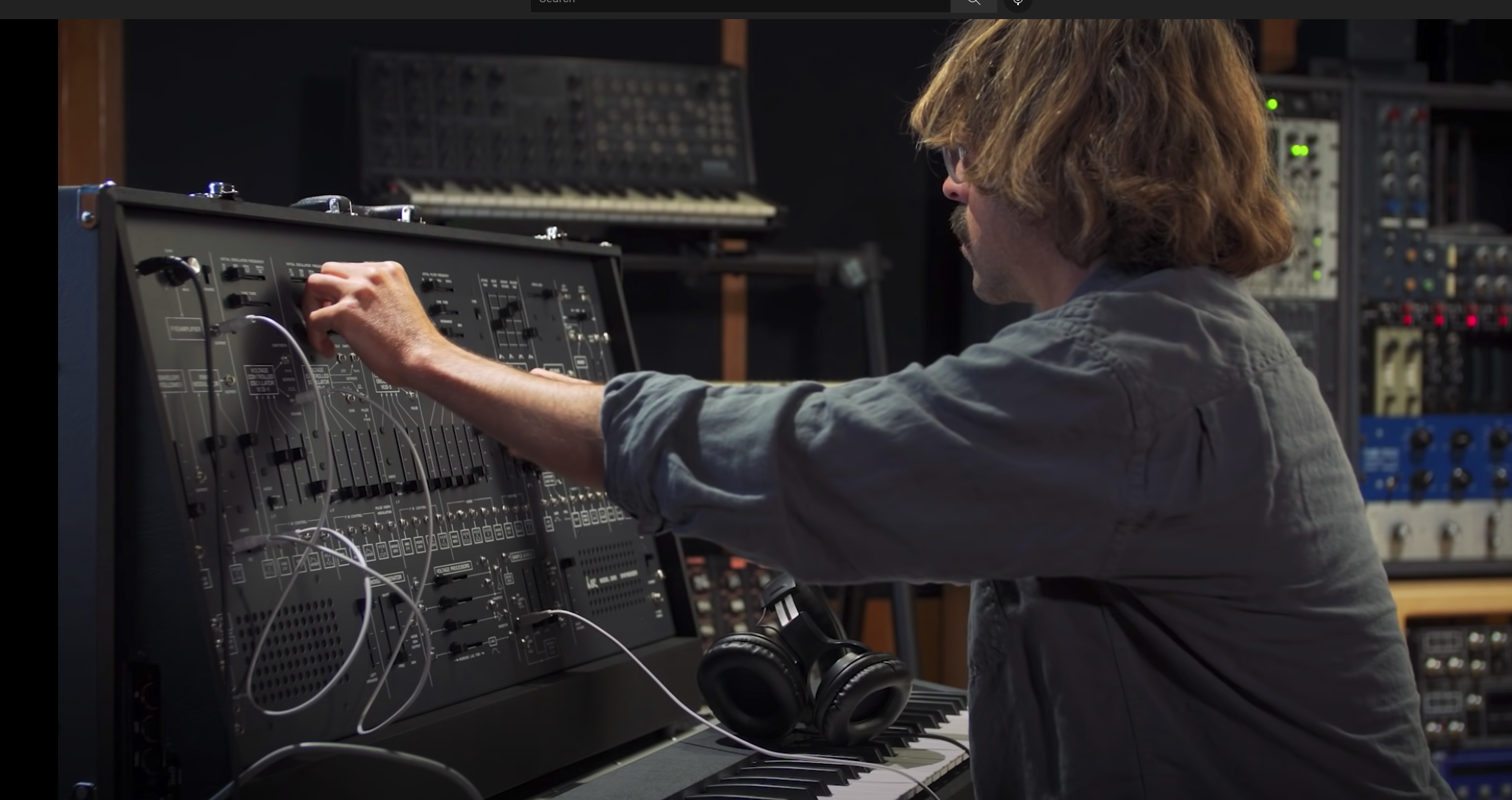 Get to know KORG and ARP semi-modulars
Explore the principles of semi-modular synthesis, and supercharge your creativity…
An in-depth look at Korg's patchable synthesizers – the MS-20 mini, ARP 2600 M, and volca modular, as well as the SQ-1 and SQ-64 sequencers and the NTS-2 Oscilloscope. Includes interviews, ARP and KORG synth history, and more.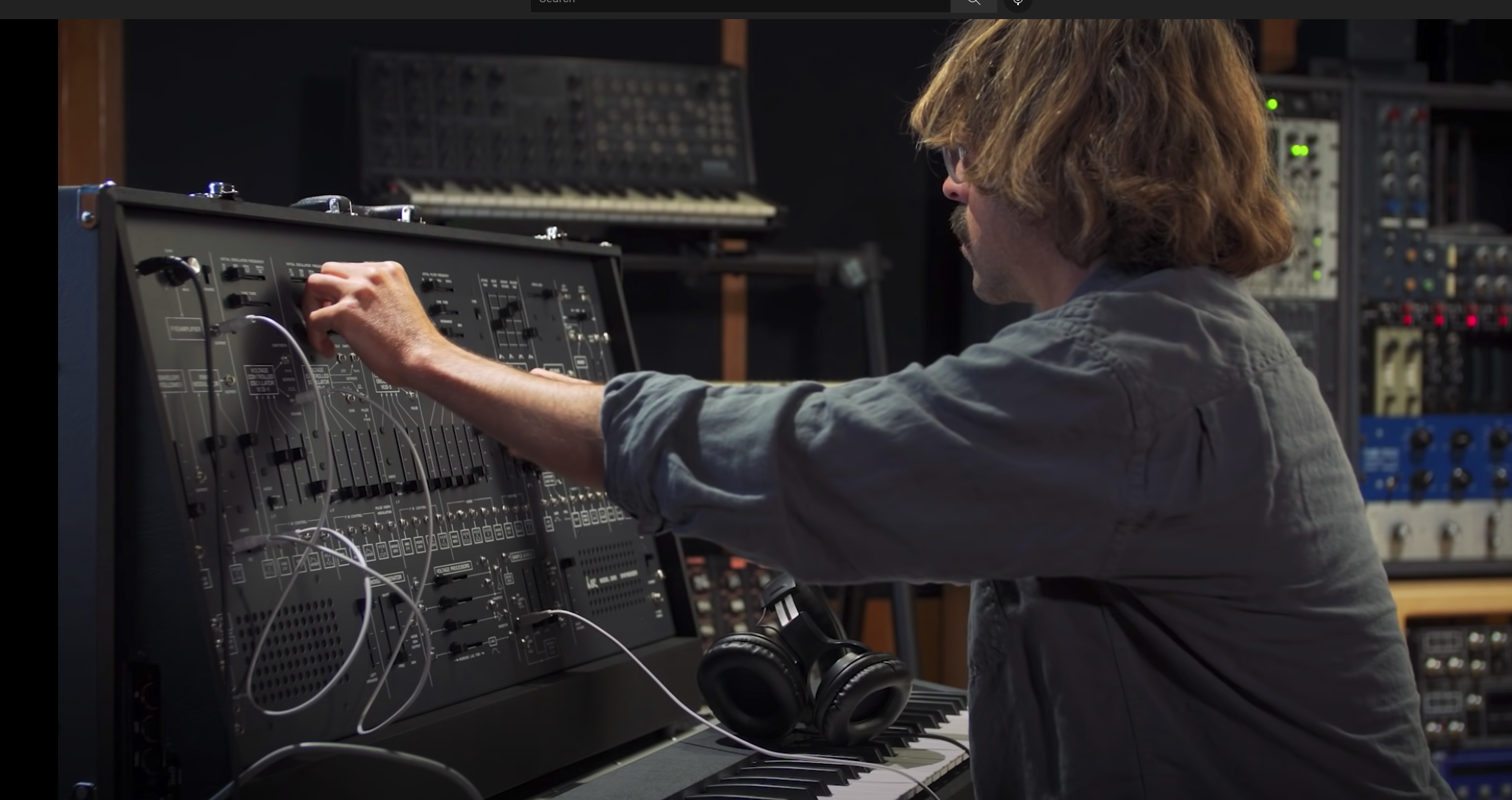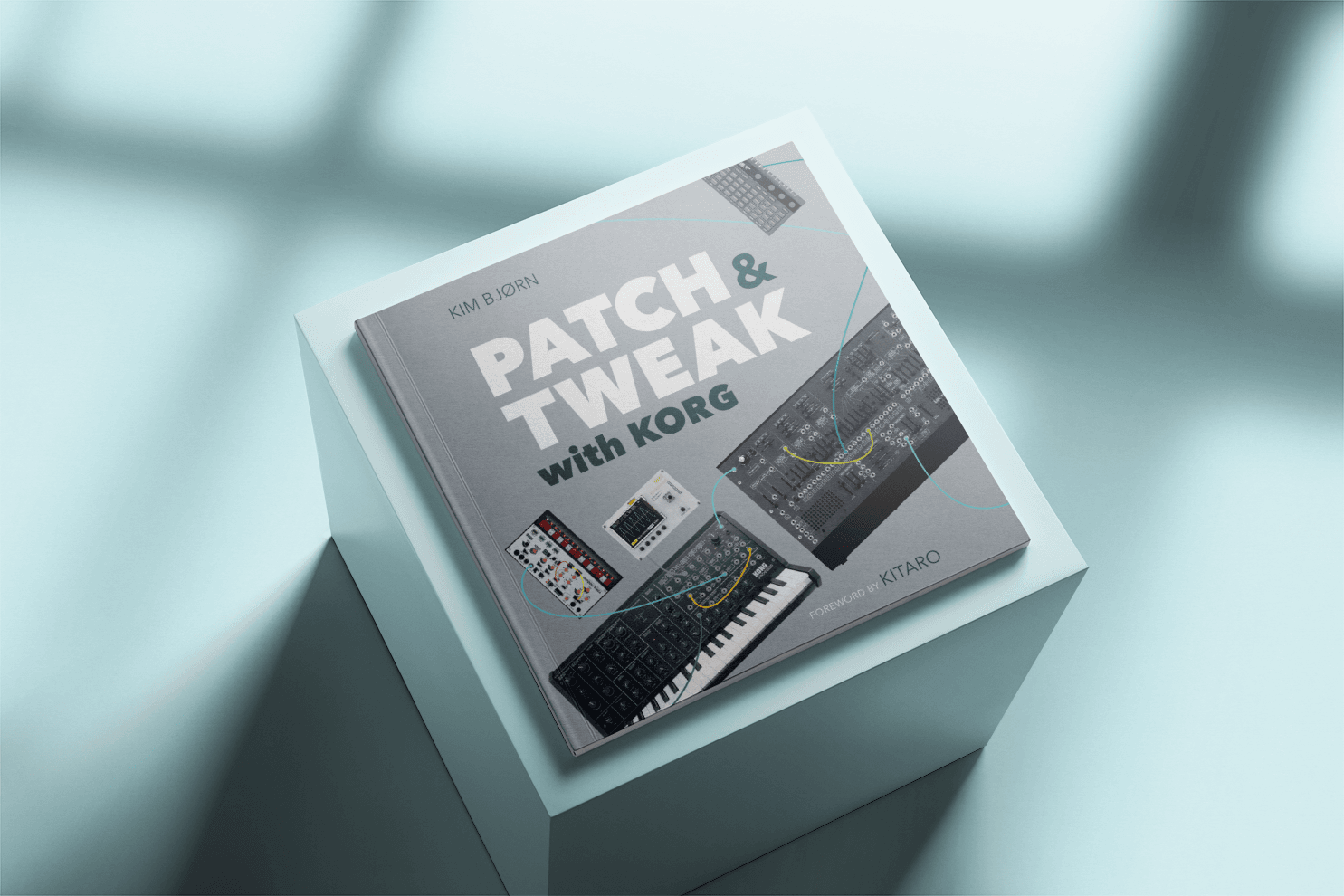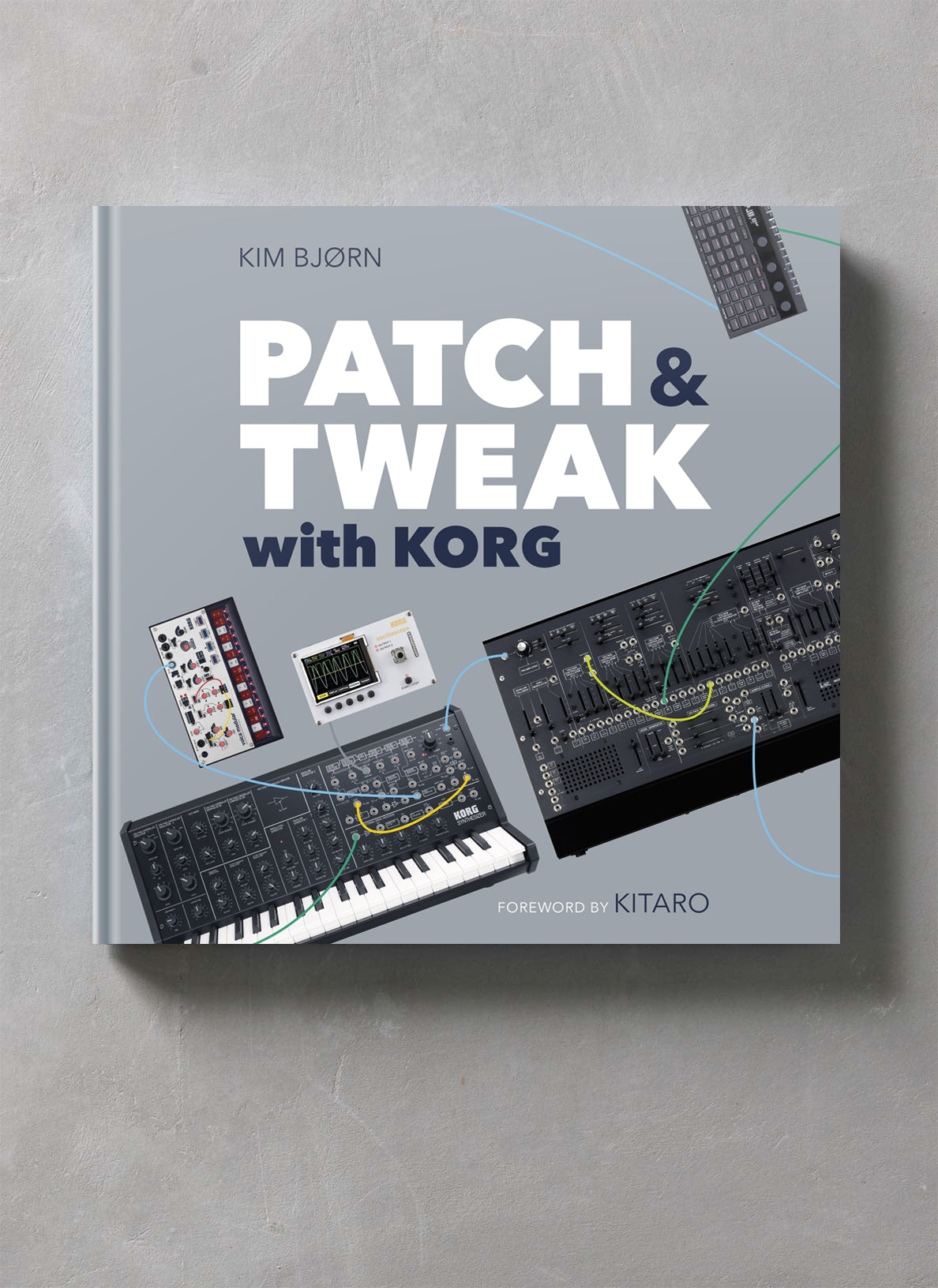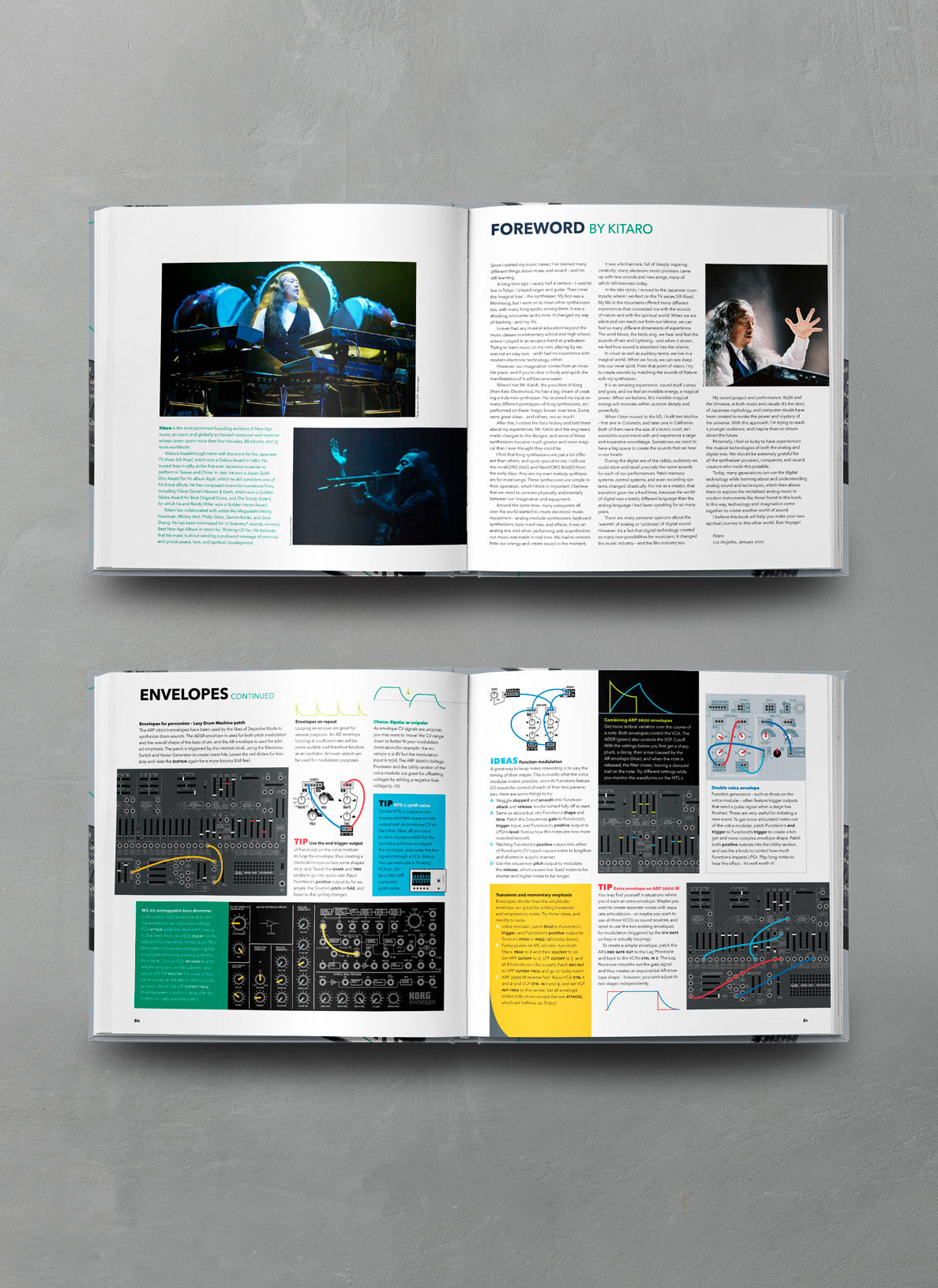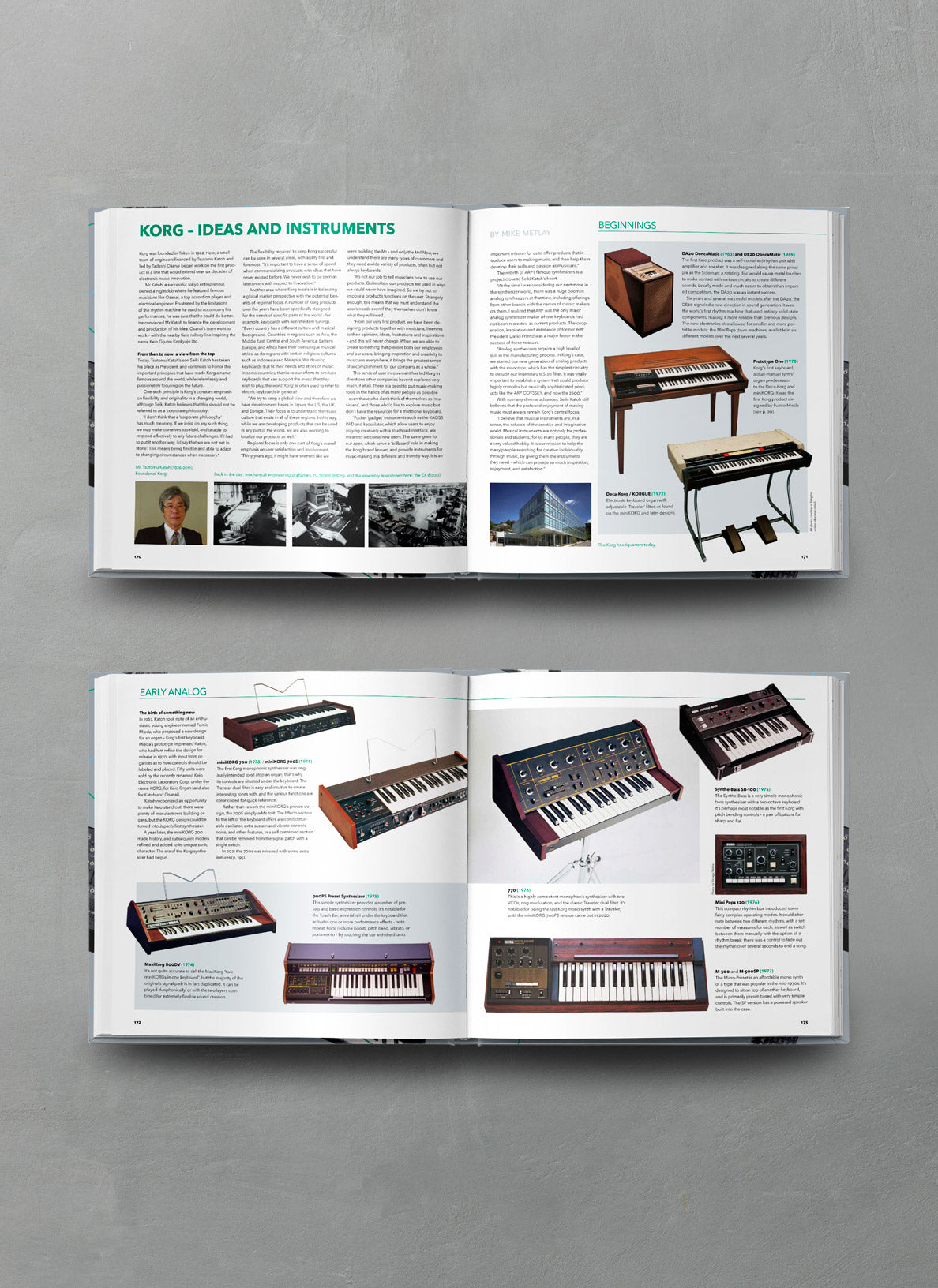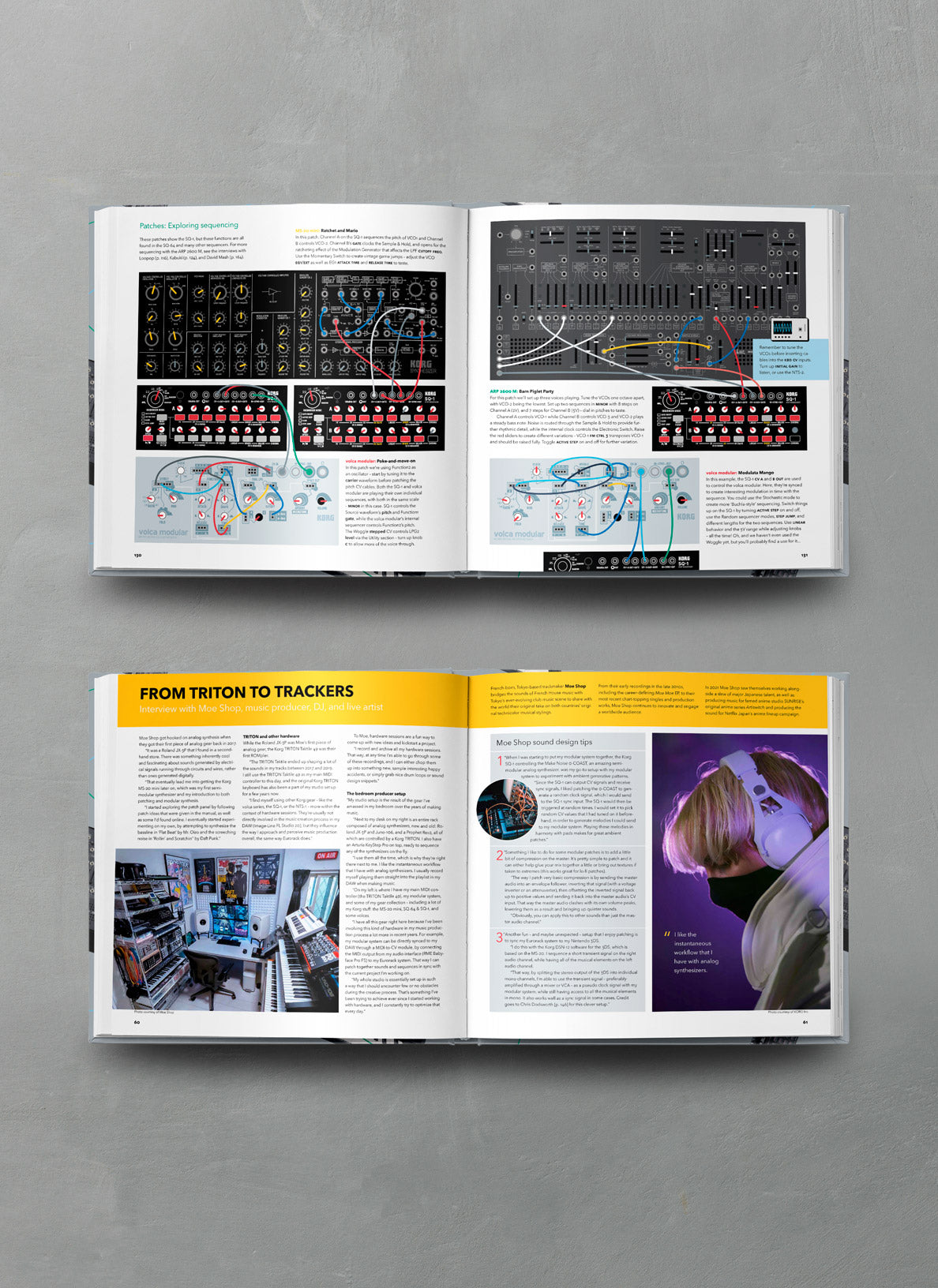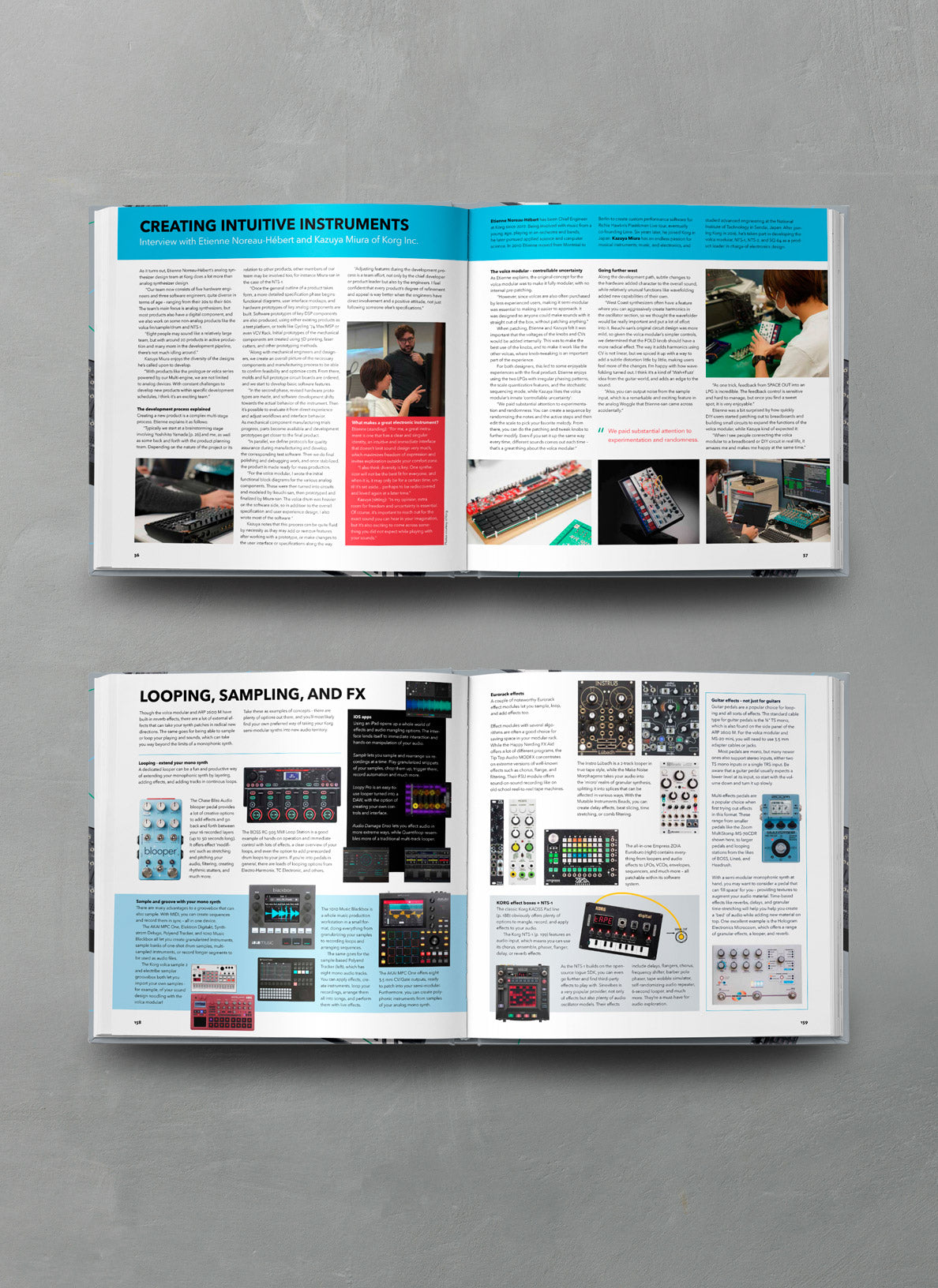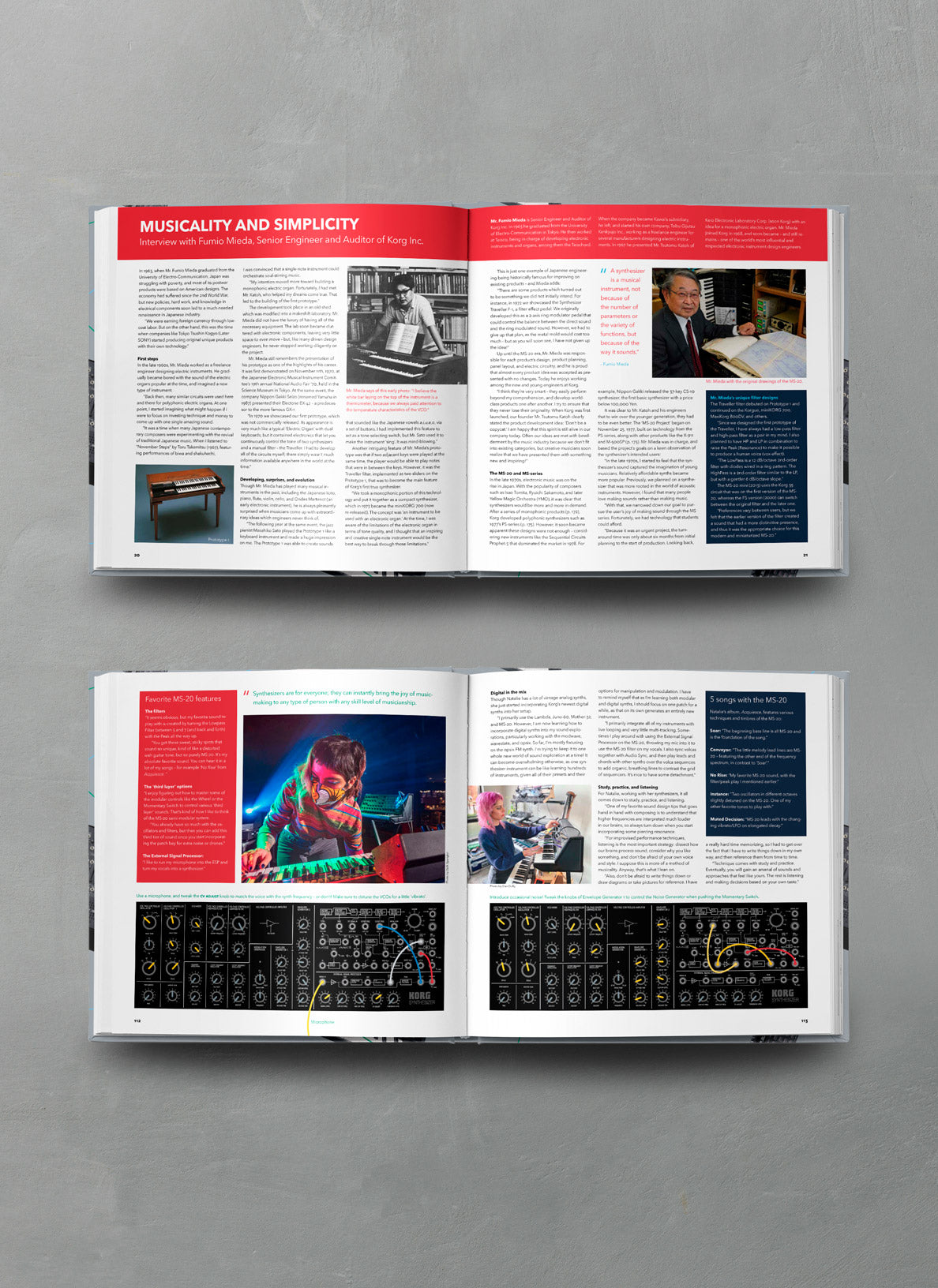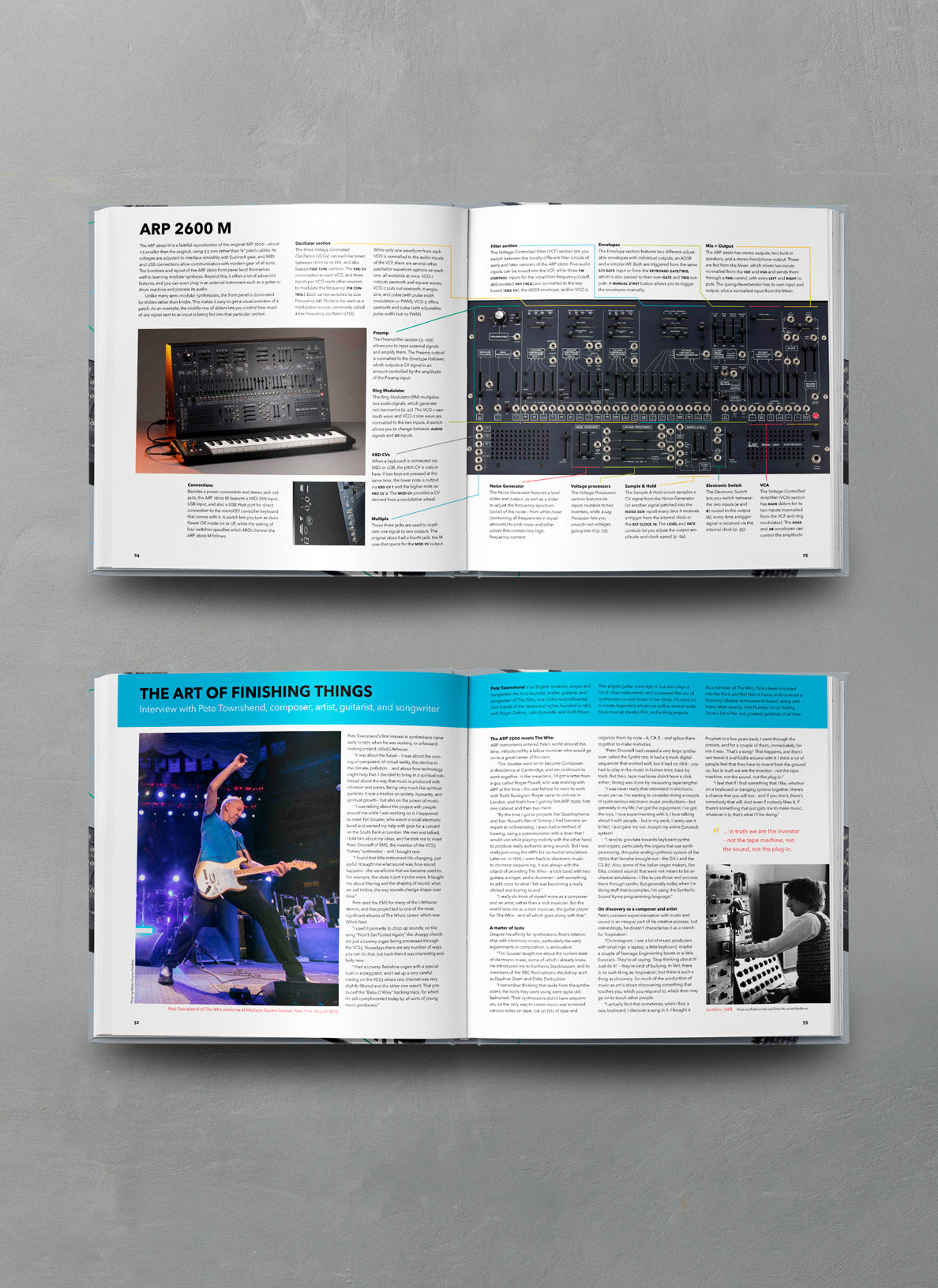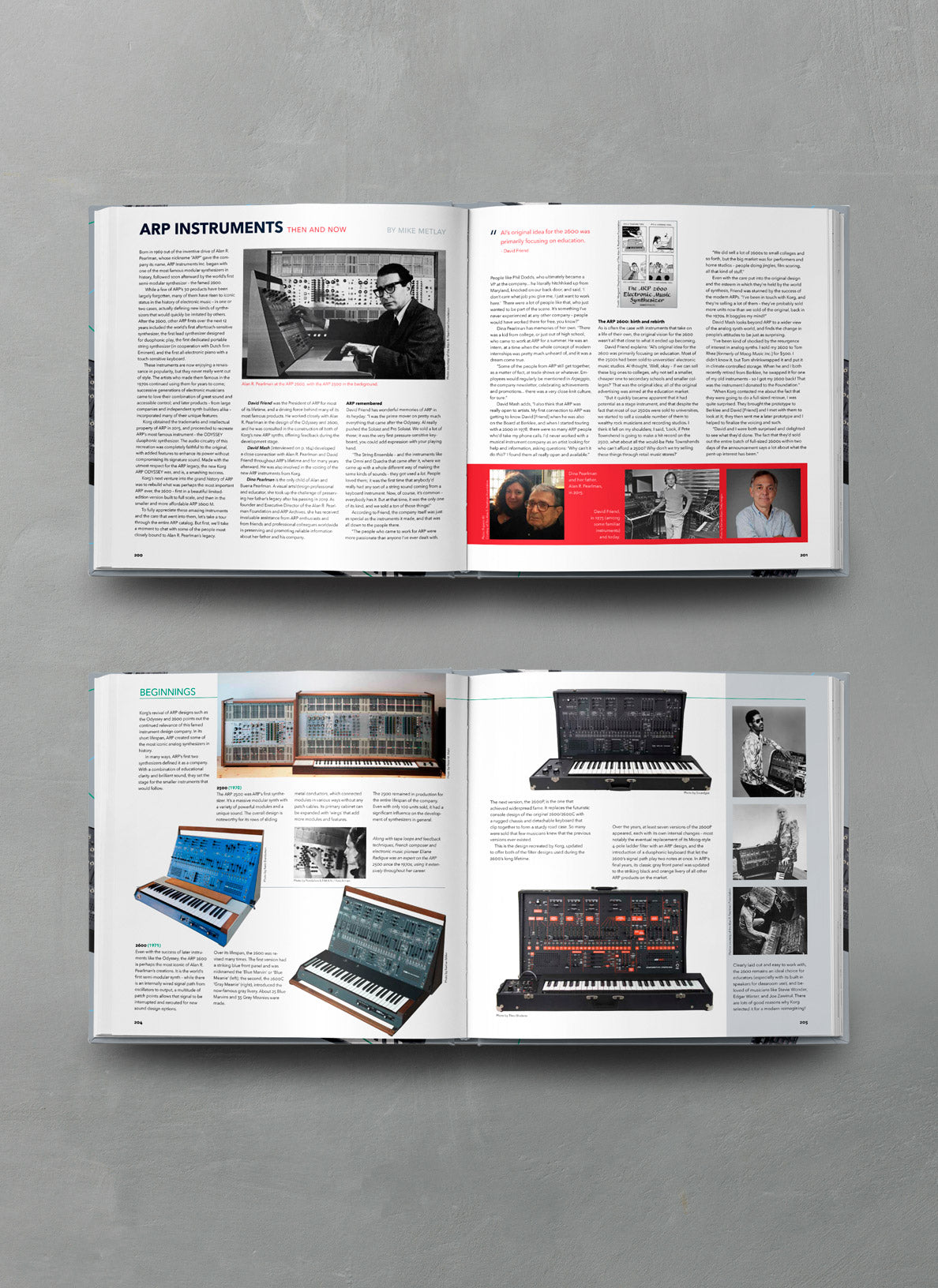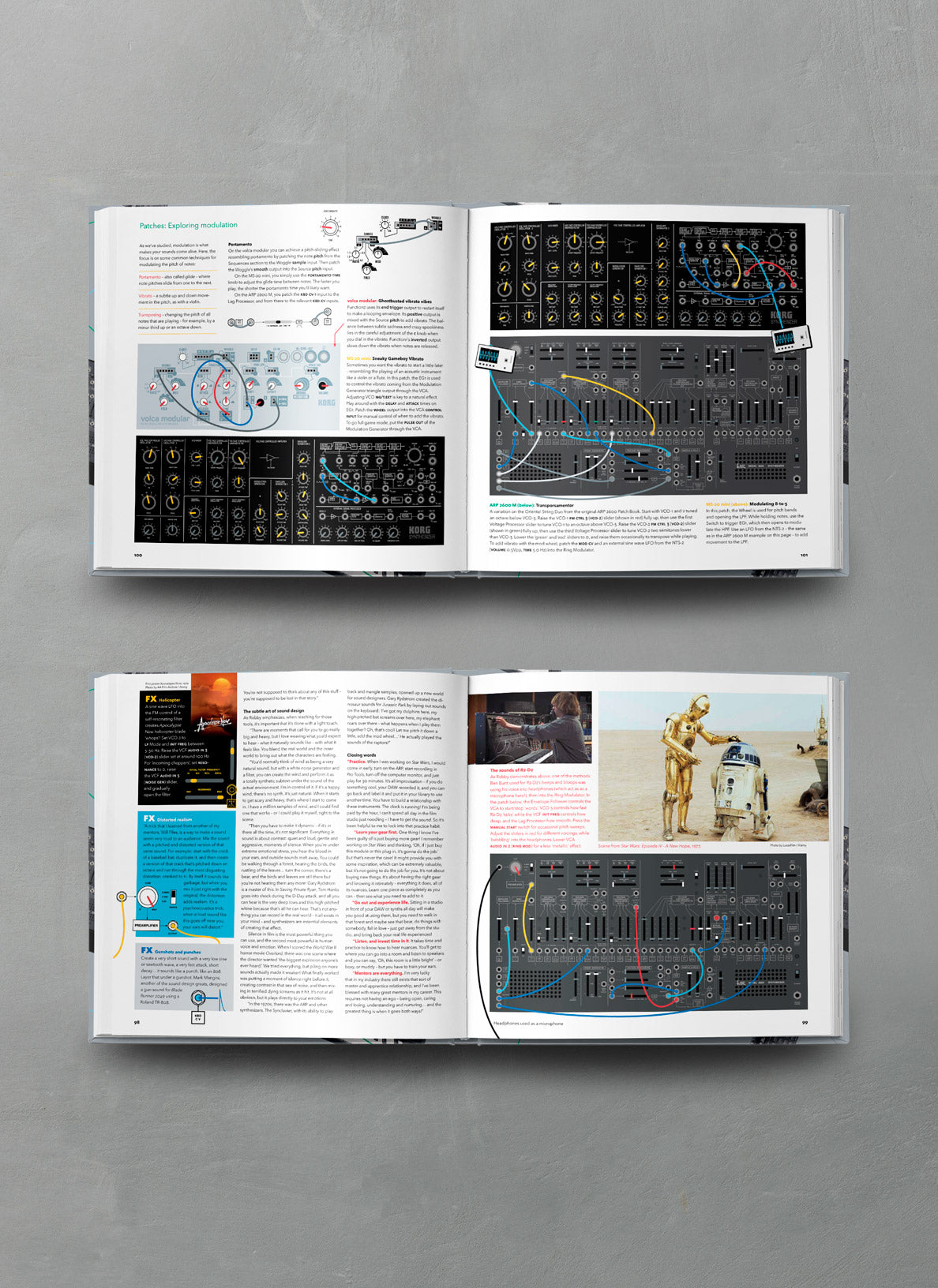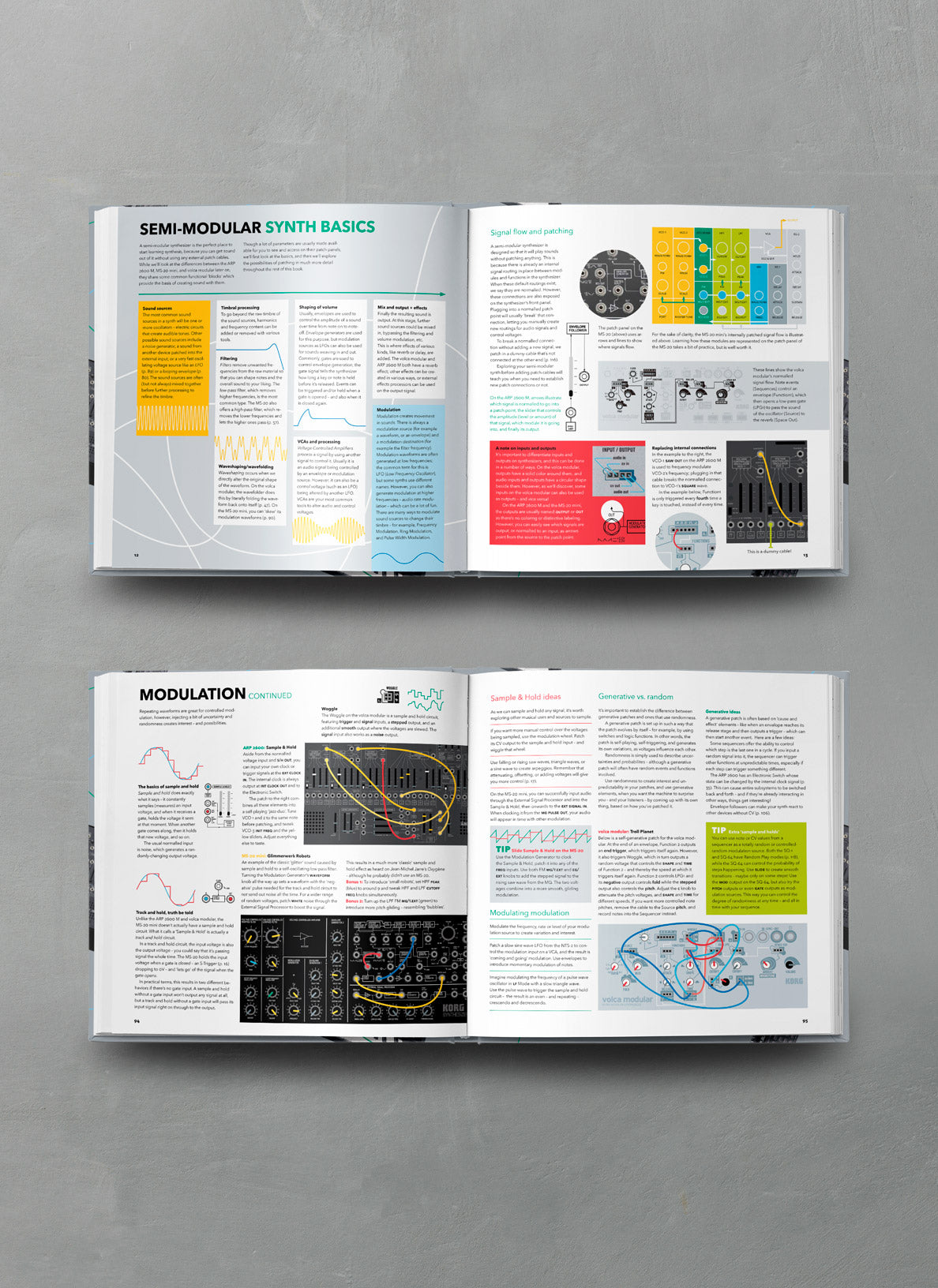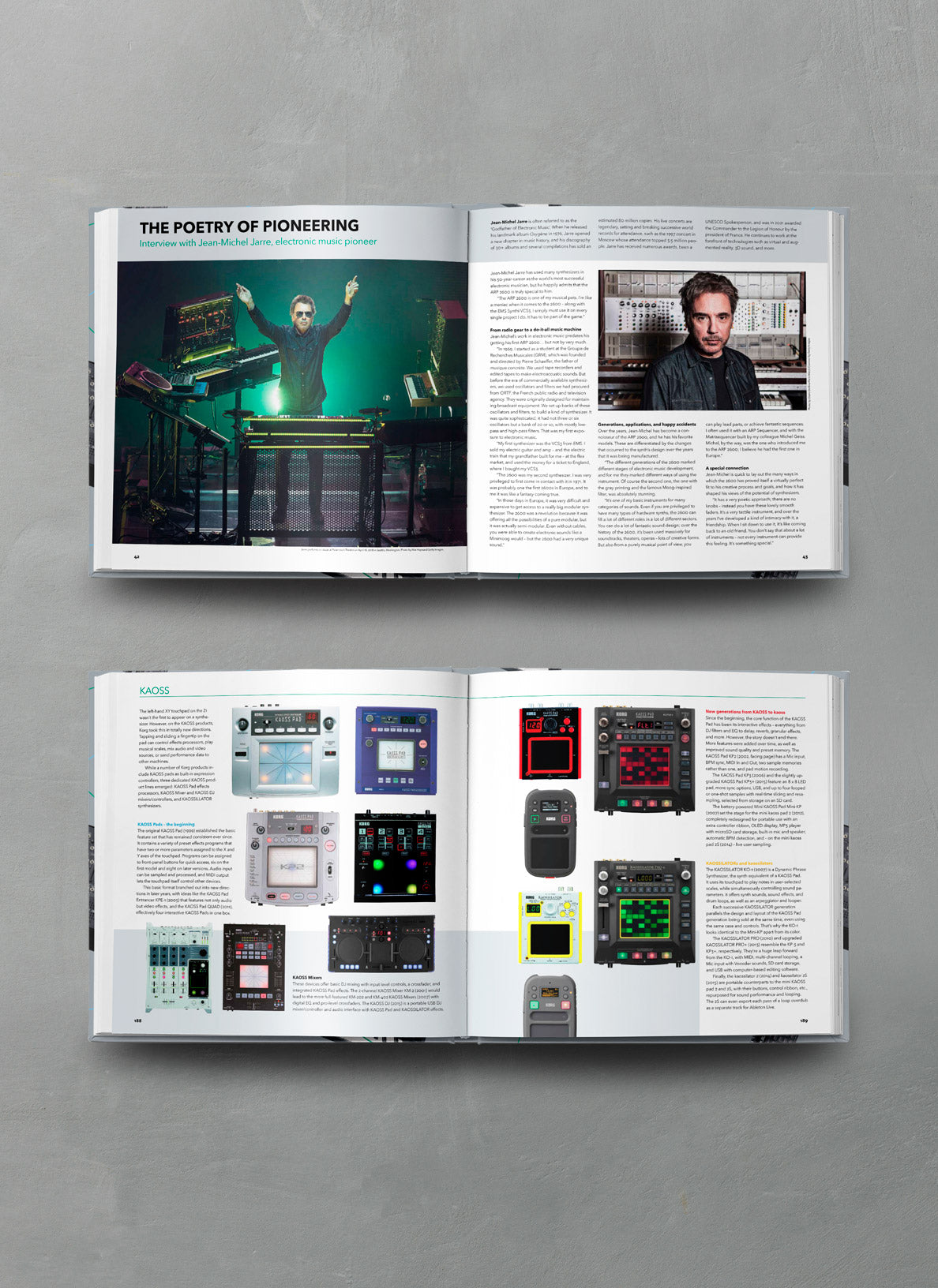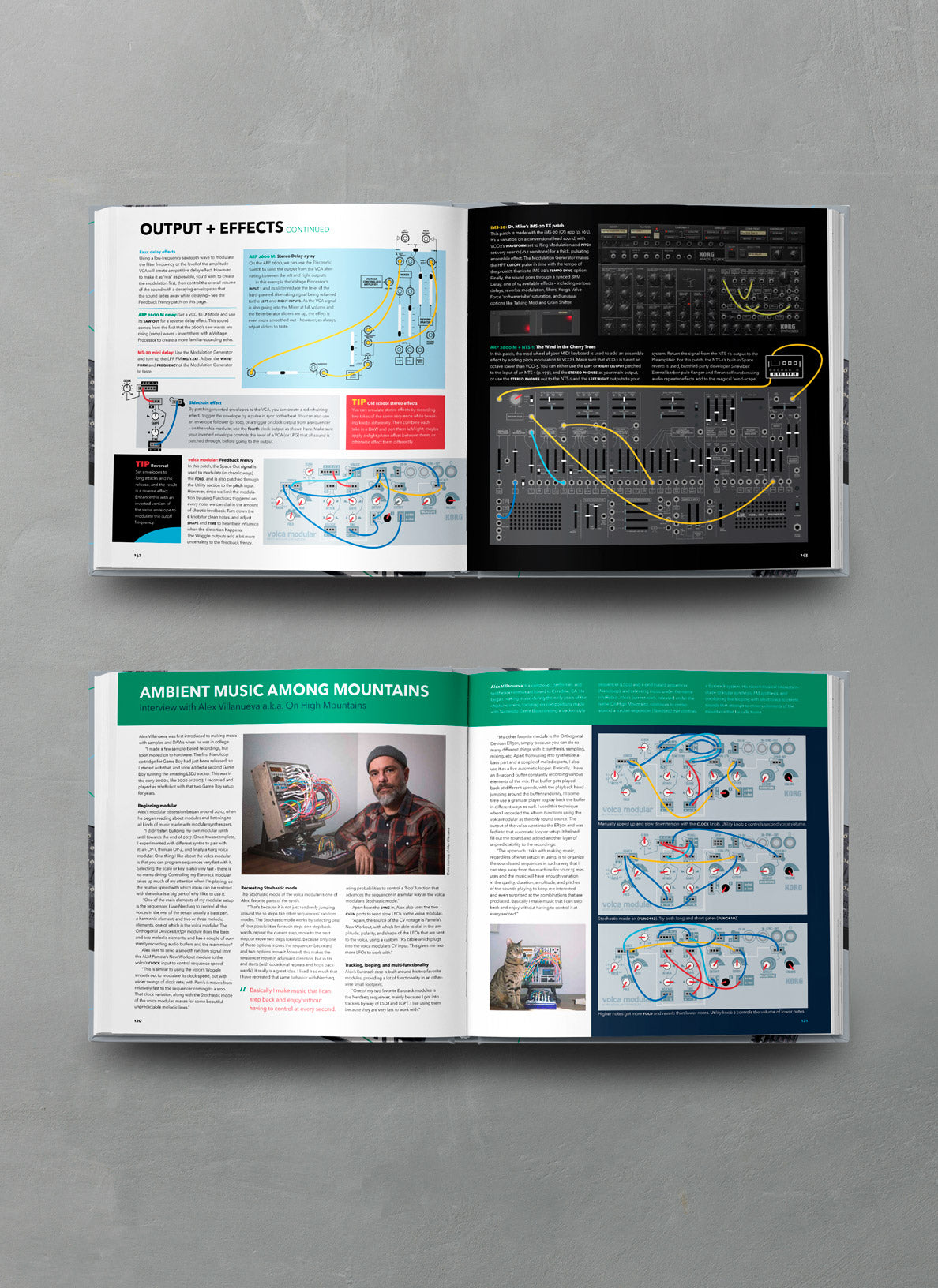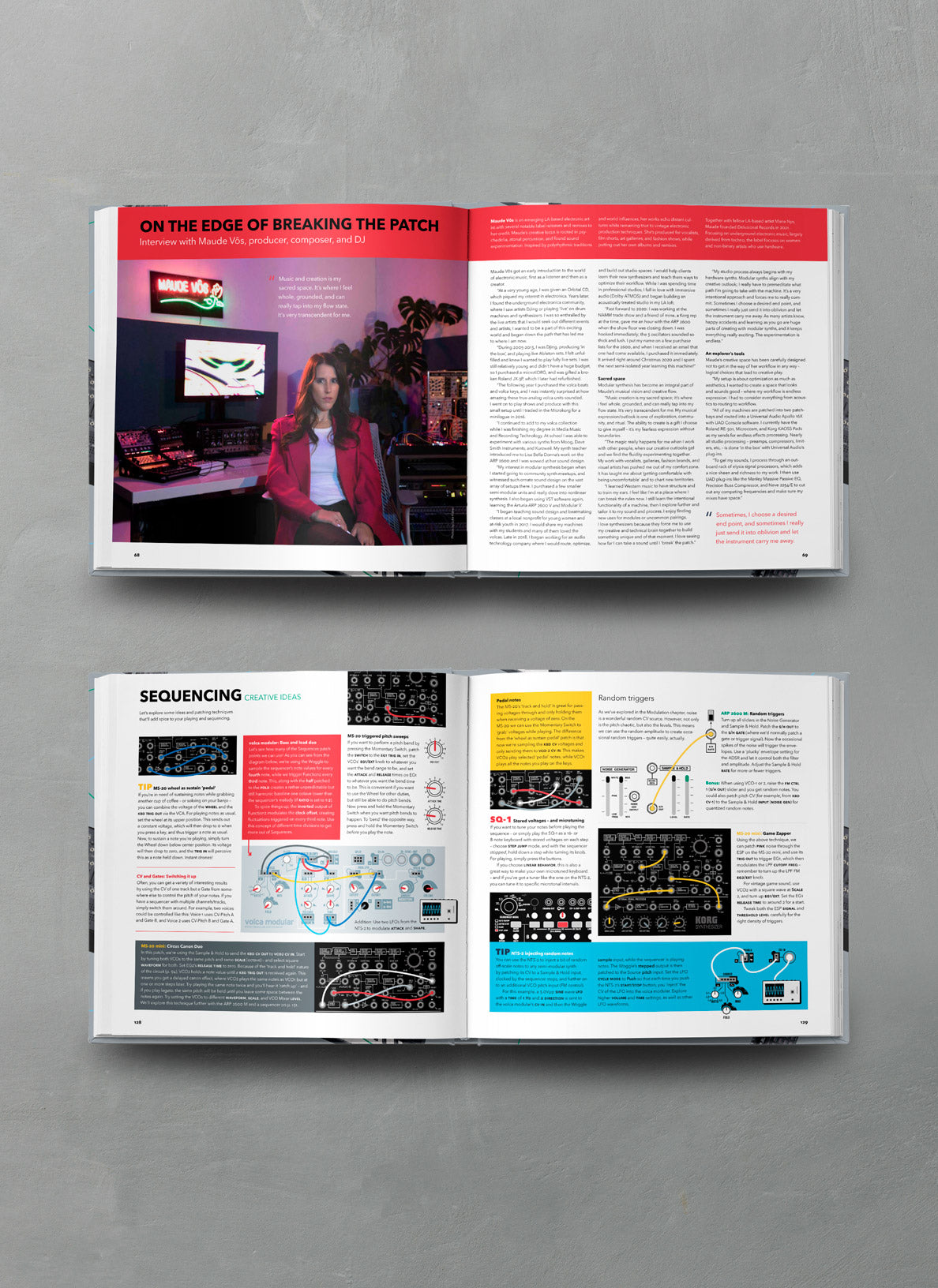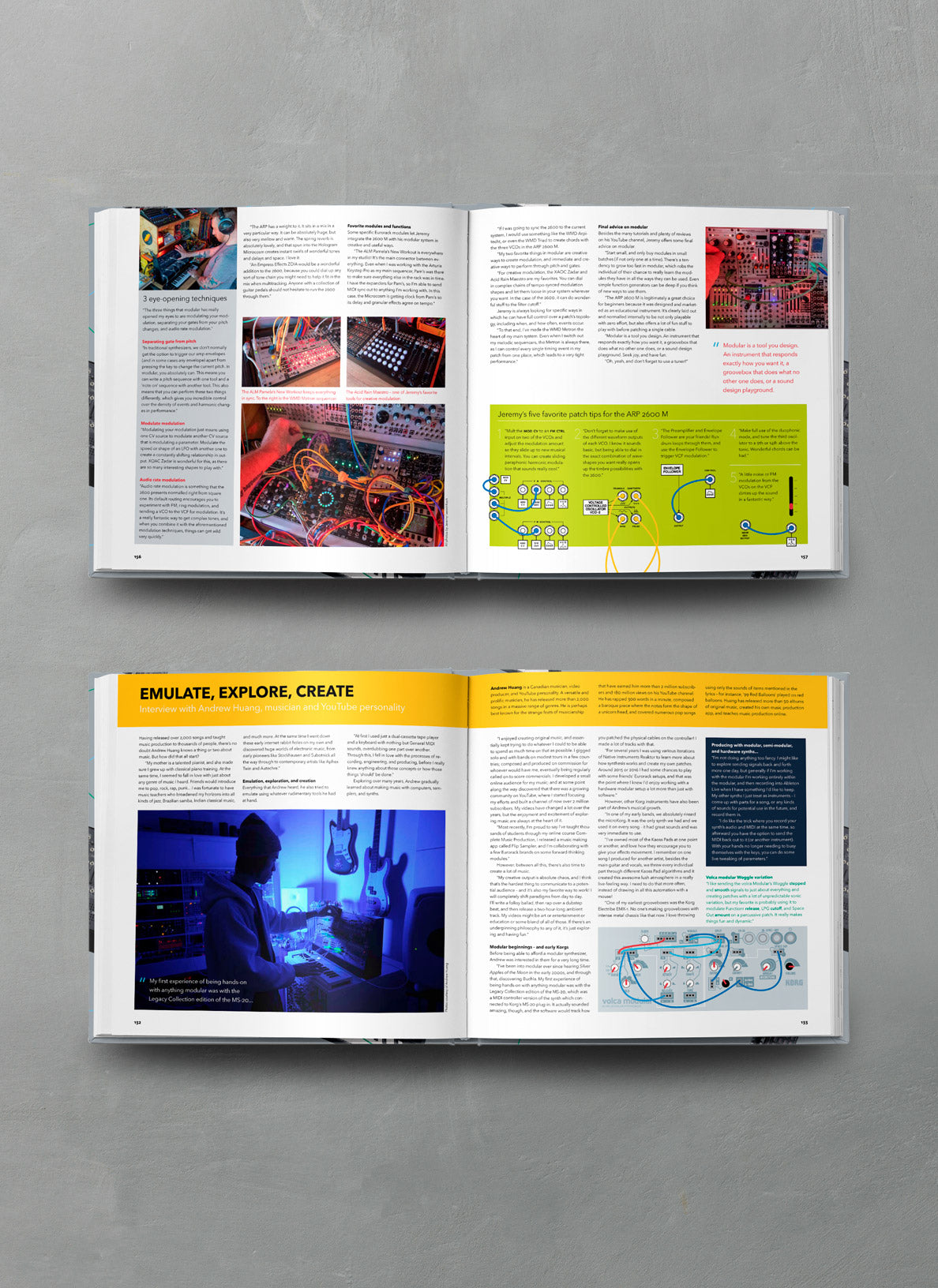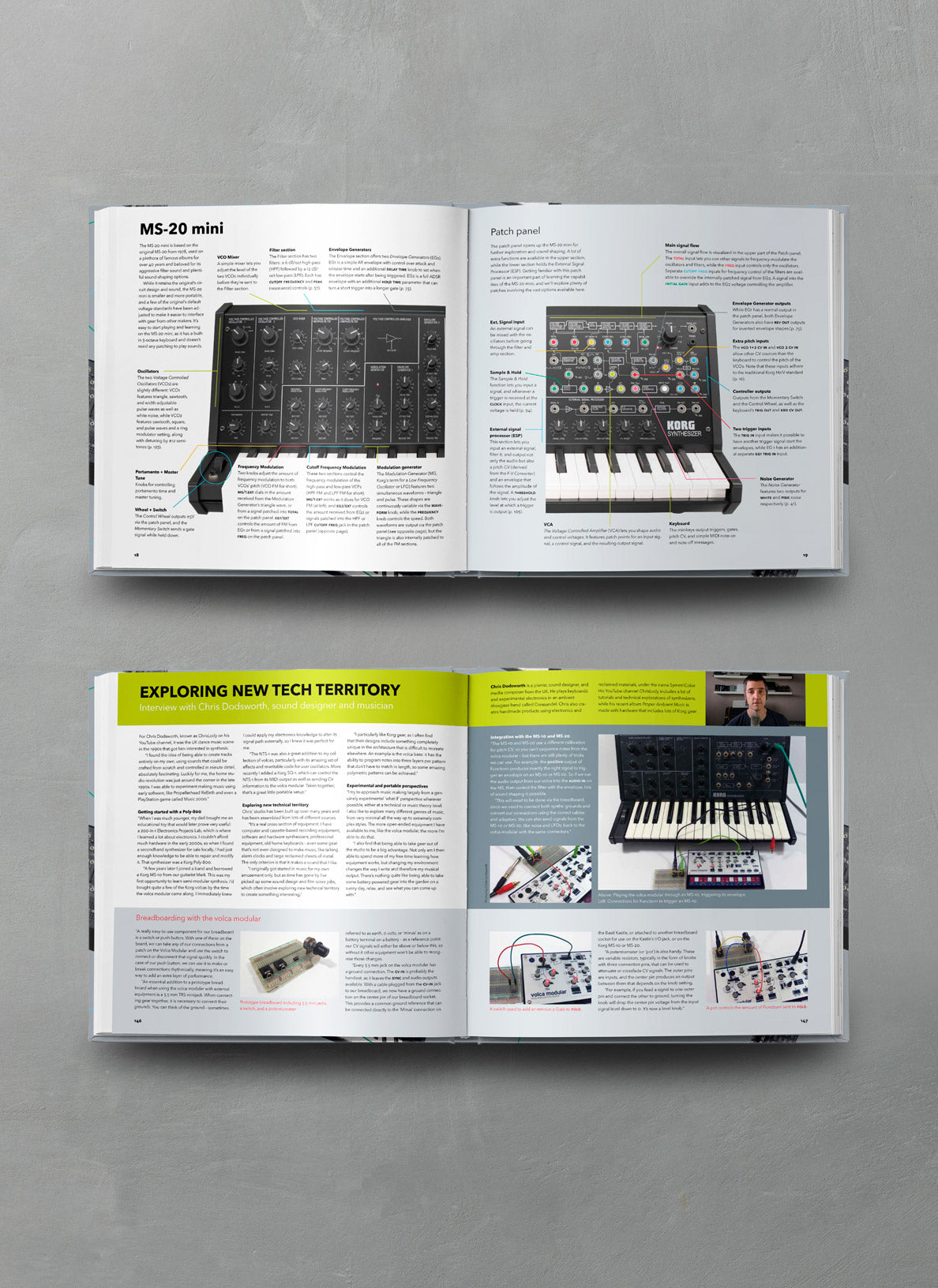 Shipping
The normal shipping time varies according to where you are in the world. If you're in the US, UK, and Europe, you should receive your package within 3-8 workdays.

If you're in Canada, Australia and the rest of the world, it usually takes between 6-14 workdays.

However, shipping can take longer for remote areas and during peak season in November and December.

------
All customers in the US, UK, and Europe receive tracking information when ordering on this site. If you haven't received tracking information within three workdays after your order, please check your spam filter to see if the tracking info is there. Otherwise, please contact us. If you live outside the US, UK, and EU there is a small chance, you will not get tracking info. In that case, please contact us.
Because we've made special arrangements with our warehouses, to get the lowest possible prices on shipping, you're not able to choose shipping method. If we were shipping thousands of orders every month like big online retailers, we would probably provide more shipping options. But for now, we only have one option per country to secure simple and reliable shipping at a moderate cost.
We three warehouses in the US, UK, and Germany, to help us send out books. Books for customers located in America and the United Kingdom are sent directly from our local warehouses in the US and UK. The warehouse in the UK also ships to Canada and Japan. Customers located in Europe and the rest of the world receive books from our warehouse in Germany.
If you've received a damaged book, please contact us with your order number and photos of the damage(s) and damaged packaging, and we'll look into it.
Description of the book
Interviews with artists
Details of the content
Mentioned in




Meet the Artists
Dive into their inspiring stories, discover their unique creative processes, and witness the masterpieces they've brought to life.
Kitaro

Pete Townshend

Jean-Michel Jarre

Maude Vôs

Moe Shop

And many others...
Kitaro is the most prominent founding architect of New Age music, an iconic and globally acclaimed composer and musician whose career spans more than four decades, 88 albums, and 35 tours worldwide.
Kitaro's breakthrough came with the score for the Japanese TV show Silk Road, which won a Galaxy Award in 1980. In 1991, he won a Japan Gold Disc Award for his album Kojiki, which he still considers one of his finest efforts. He has composed scores for numerous films, including Oliver Stone's Heaven & Earth, which won a Golden Globe Award for Best Original Score, and The Soong Sisters, for which he and Randy Miller won a Golden Horse Award. Kitaro has collaborated with artists like Megadeth's Marty Friedman, Mickey Hart, Philip Glass, Dennis Banks, and Jane Zhang. He has been nominated for 17 Grammy® awards, winning Best New Age Album in 2000 for Thinking Of You.
Pete Townshend is an English musician, singer and songwriter. He is co-founder, leader, guitarist, and songwriter of The Who, one of the most influential rock bands of the 1960s and 1970s, founded in 1963 with Roger Daltrey, John Entwistle, and Keith Moon. Pete played guitar since age 12, but also plays a lot of other instruments, and pioneered the use of synthesizers in rock music in the 1970s. He went on to create legendary albums as well as several ambitious musical, theater, film, and writing projects. As a member of The Who, Pete's been inducted into the Rock and Roll Hall of Fame, and received a Grammy Lifetime Achievement Award, along with many other awards. He's Number 10 on Rolling Stone's list of the 100 greatest guitarists of all time.
Jean-Michel Jarre became internationally famous with his number one hit album, Oxygène, which went on to sell over 18 million copies worldwide. Jarre has been a major player in the fastest-growing musical revolution of them all: Electronic Music. Led by sound rather than notes, the electronic composer was able to carve out his craft from first principles. It's a pioneering approach that has given birth to a wealth of albums and collaborations, notching up over 80 million album sales to date.
Maude Vôs is an emerging LA-based electronic artist with several notable label releases and remixes to her credit. Maude's creative locus is rooted in psychedelia, atonal percussion, and found sound experimentation. Inspired by polyrhythmic traditions and world influences, her works echo distant cultures while remaining true to vintage electronic production techniques. She's produced for vocalists, film shorts, art galleries, and fashion shows, while putting out her own albums and remixes. Together with fellow LA-based artist Marie Nyx, Maude founded Delusional Records in 2021. Focusing on underground electronic music, largely derived from techno, the label focuses on women and non-binary artists who use hardware.
French-born, Tokyo-based trackmaker Moe Shop bridges the sounds of French House music with Tokyo's ever-evolving club music scene to share with the world their original take on both countries' original technicolor musical stylings. From their early recordings in the late 2010s, including the career-defining Moe Moe EP, to their most recent chart-topping singles and production works, Moe Shop continues to innovate and engage a worldwide audience. In 2021 Moe Shop saw themselves working alongside a slew of major Japanese talent, as well as producing music for famed anime studio SUNRISE's original anime series Artiswitch and producing the sound for Netflix Japan's anime lineup campaign.
Legowelt, Andrew Huang, Richard Devine, Panic Girl, Kabuki, Kristin Hsiao, Robby Stambler, ChrisLody, Olga Prudey, ALOO, TALsounds, Red Means Recording, On High Mountains, Loopop, David Mash
From KORG:
Fumio Mieda, Tatsuya Takahashi, Junichi Ikeuchi, Yoshihito Yamada, Etienne Noreau-Hébert, Kazuya Miura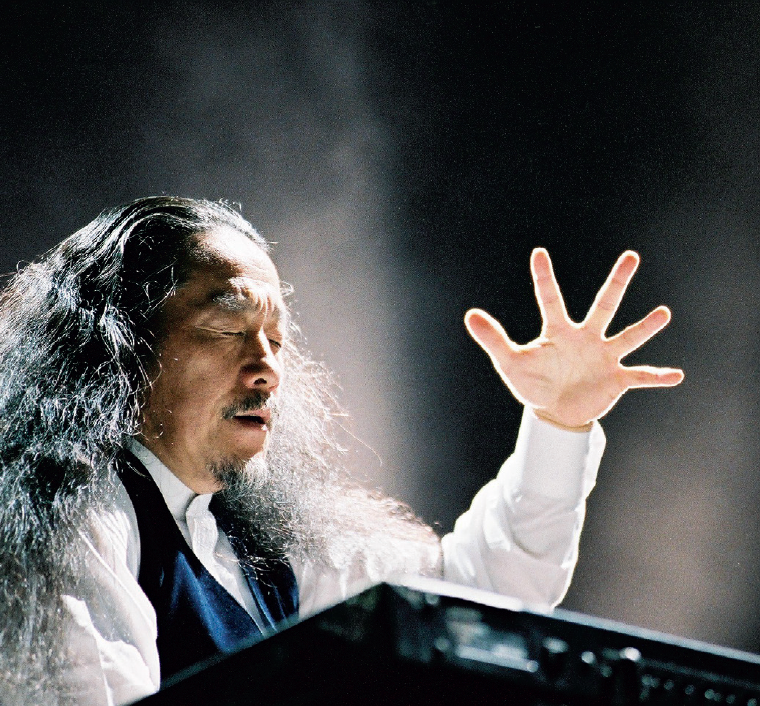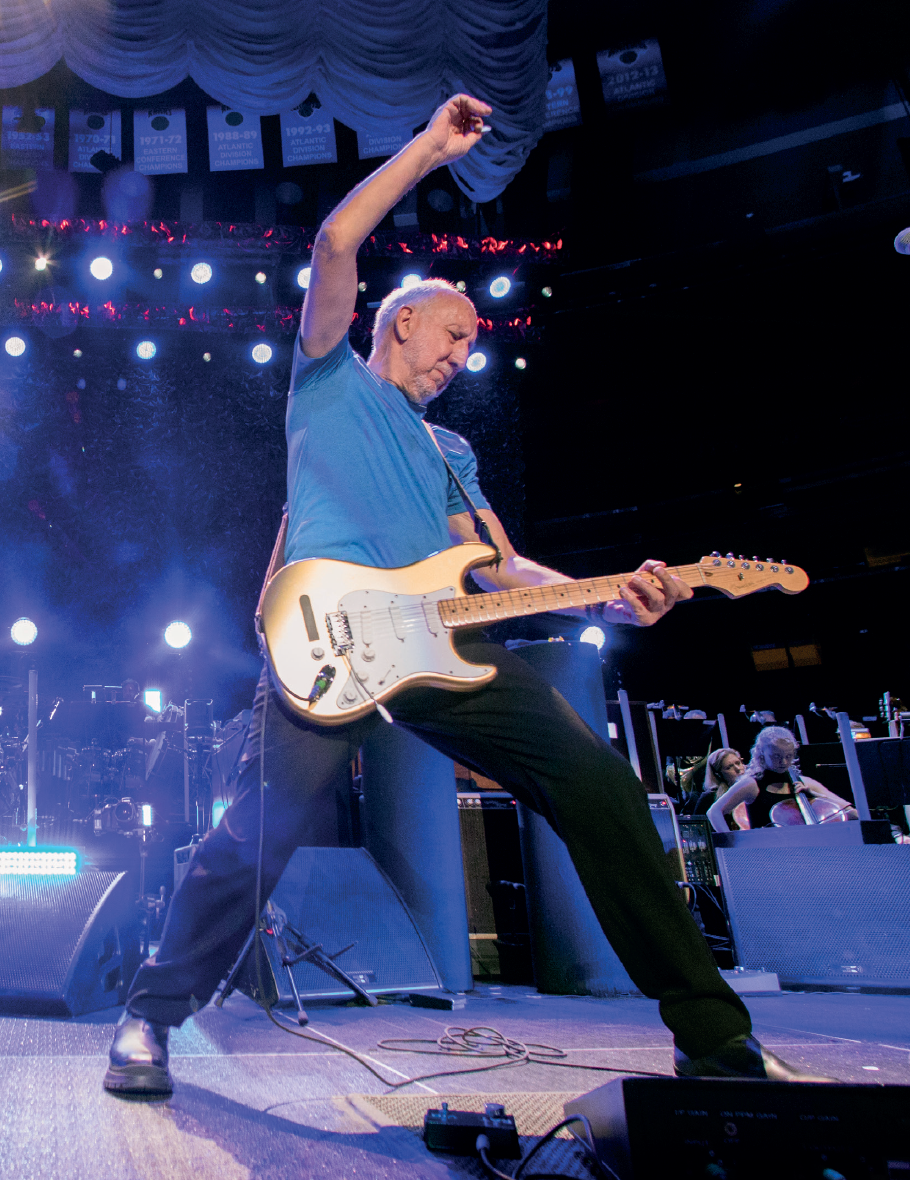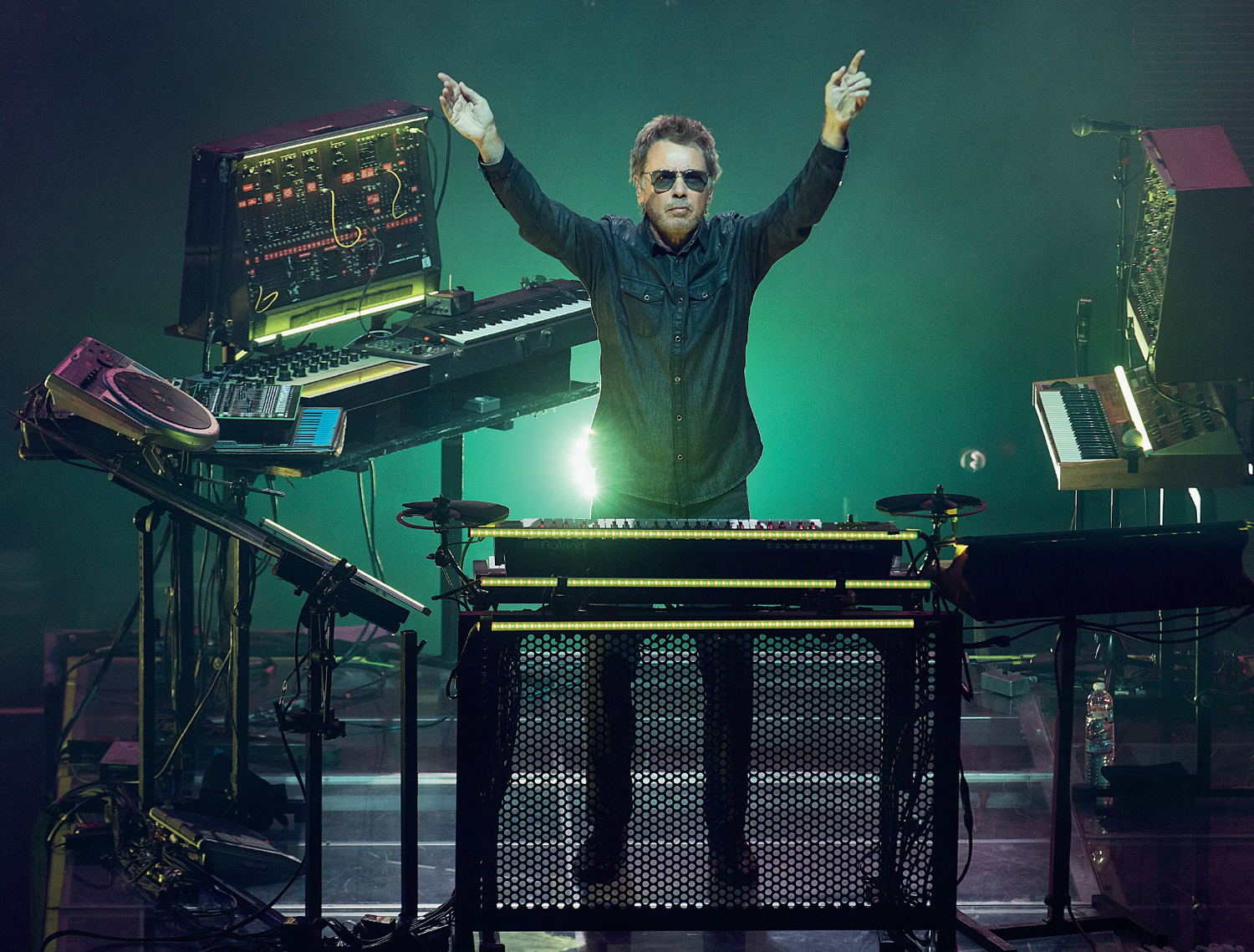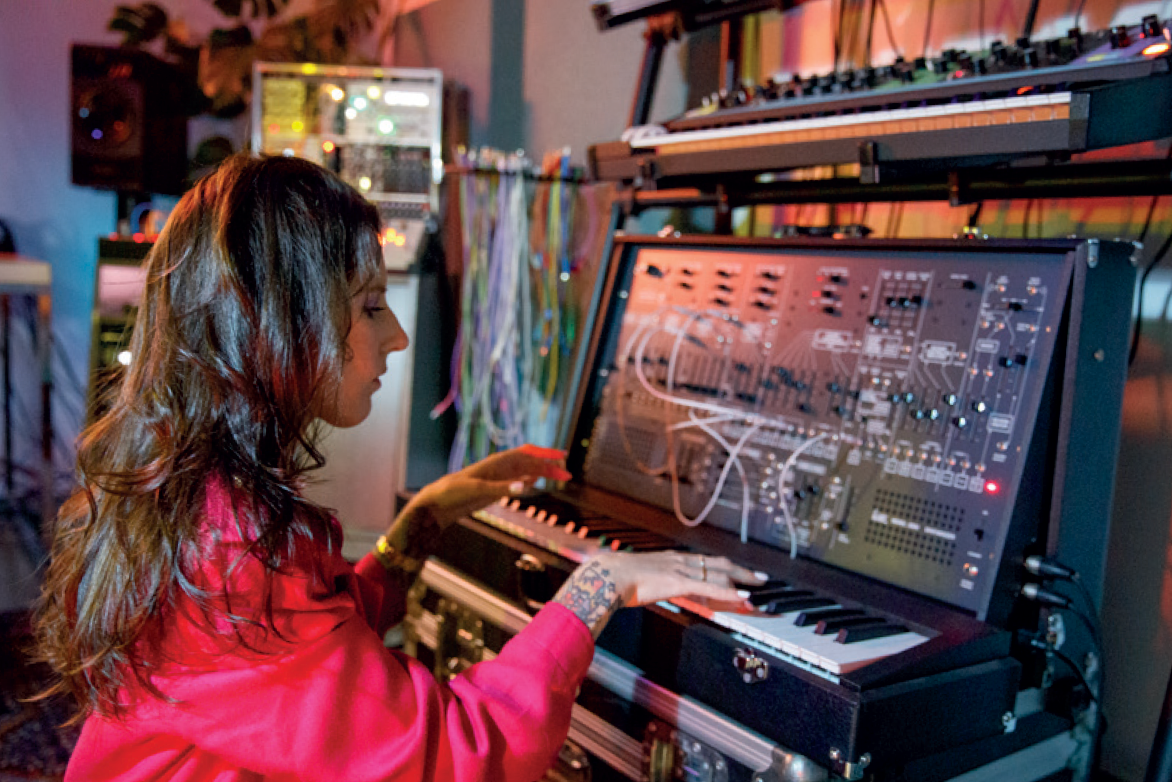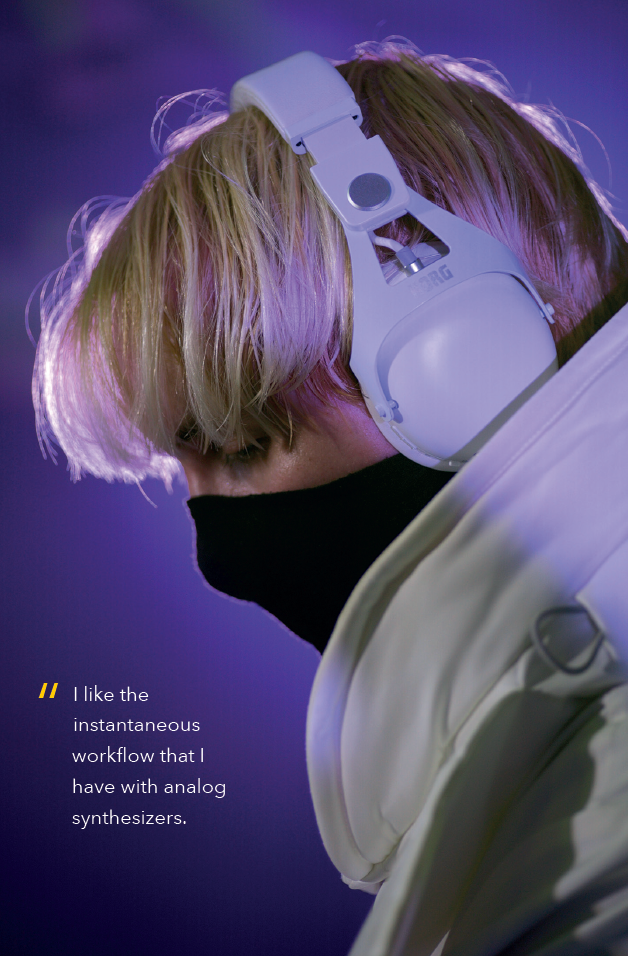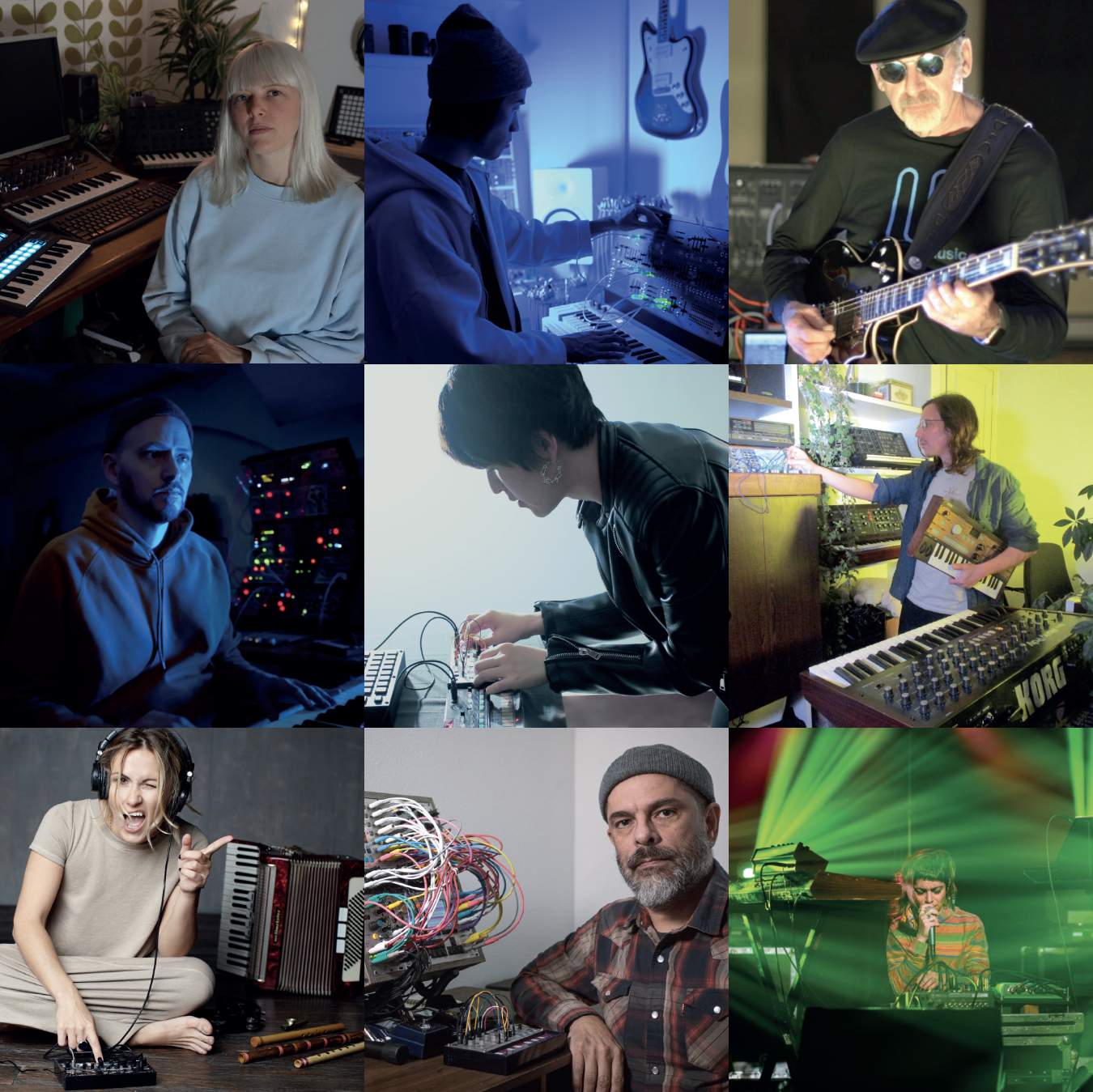 Have a look inside!
Below you can have an exclusive sneak peak into the book: PATCH & TWEAK with KORG. Prepare to be captivated as you enter the world within these pages. Take a moment to begin your exploration and uncover the enchanting magic that awaits you within the pages of this remarkable book.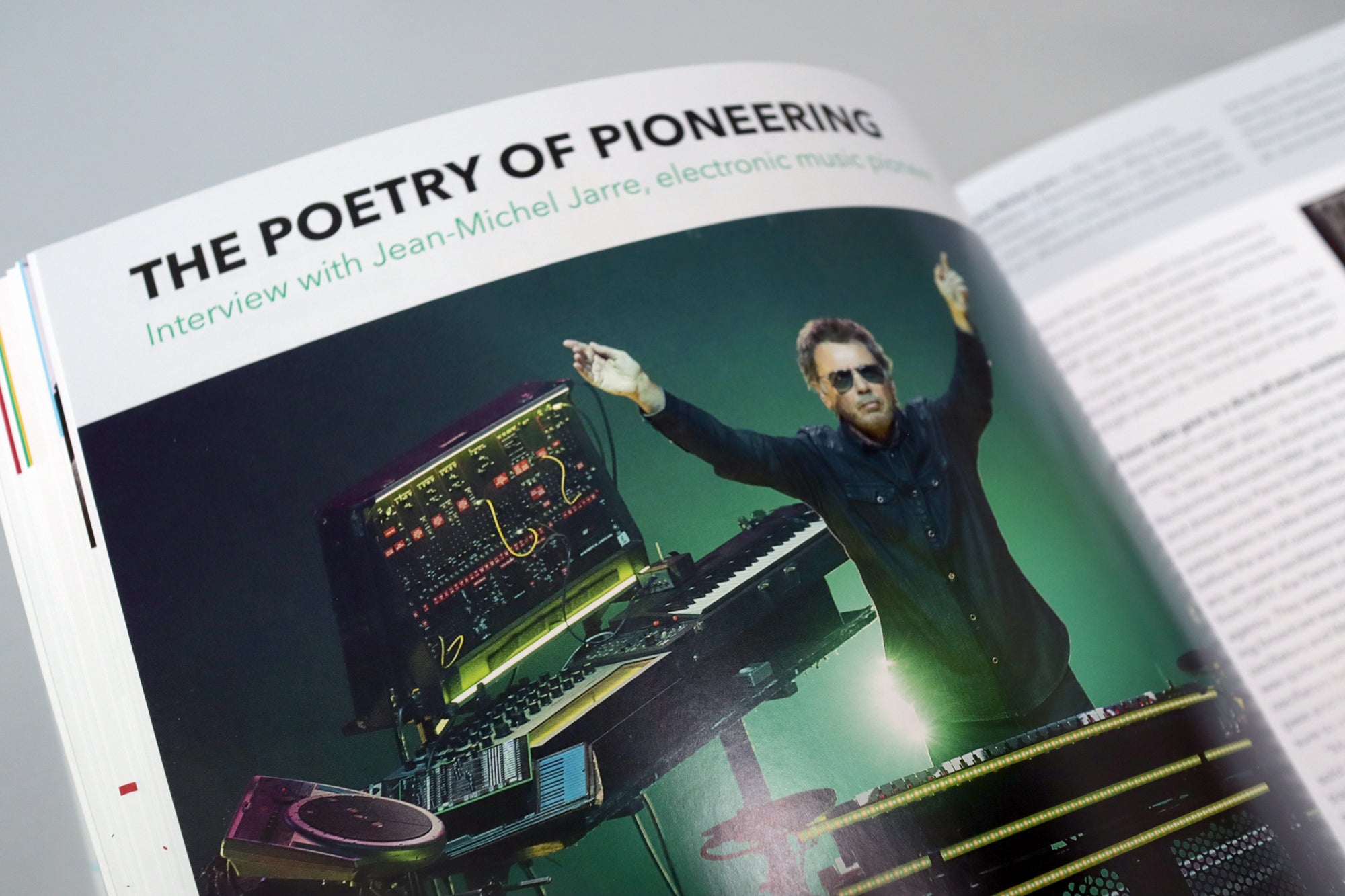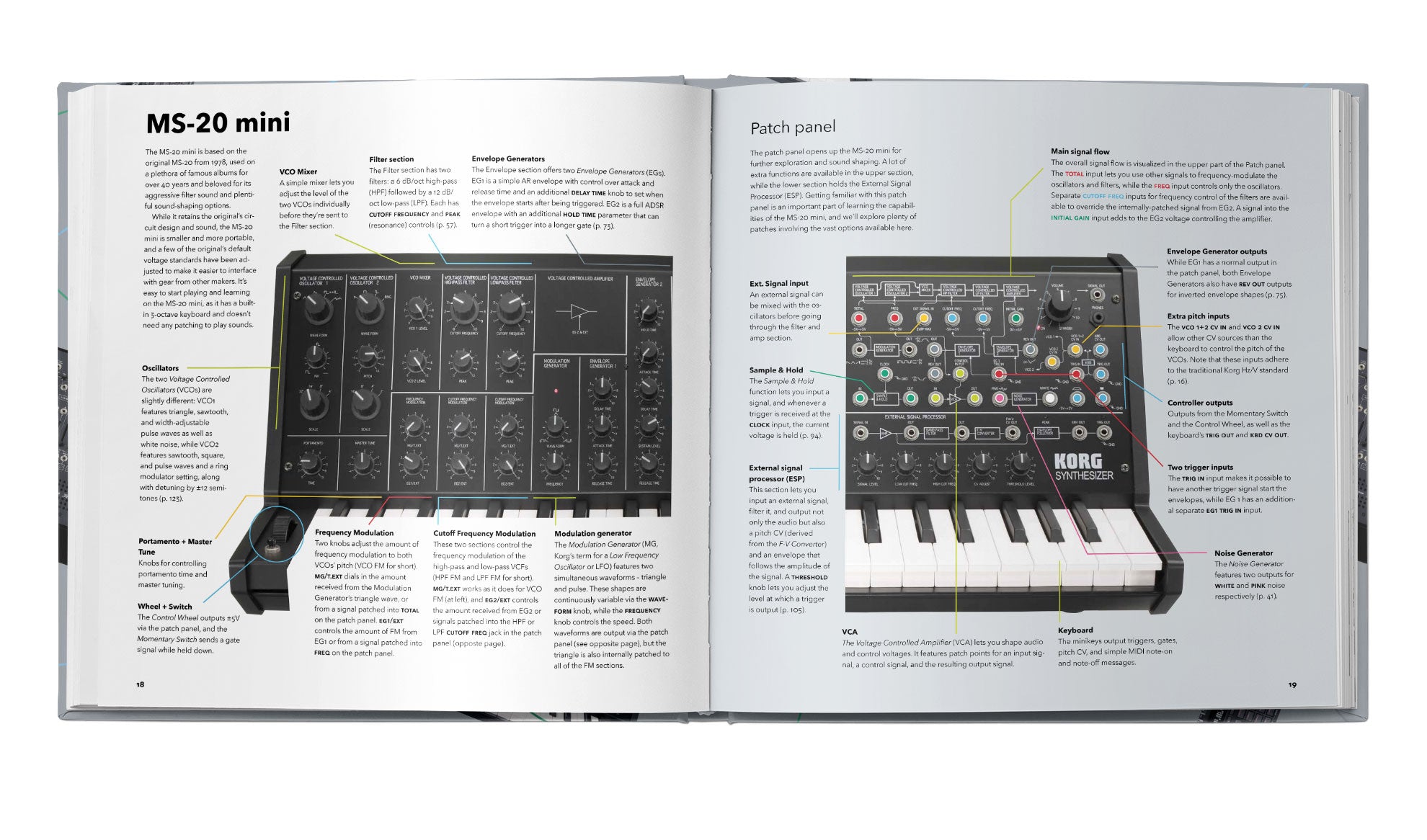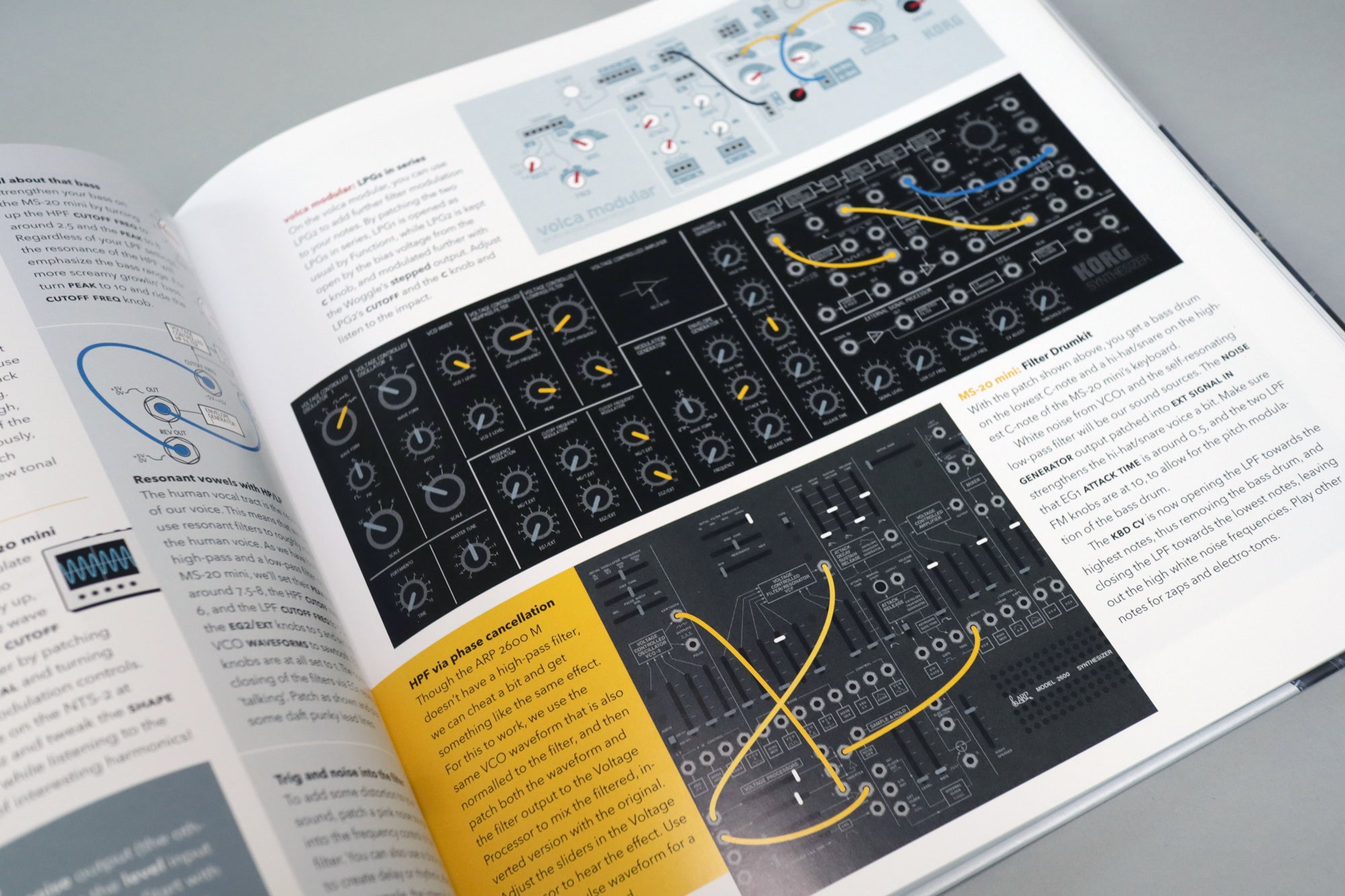 Close look at KORG's semi-modulars
An in-depth look at Korg's patchable synthesizers – the MS-20 mini, ARP 2600 M, and volca modular, as well as the SQ-1 and SQ-64 sequencers and the NTS-2 Oscilloscope.
From basics to advanced patching
Explore the principles of semi-modular synthesis, and supercharge your creativity with dozens of tips, techniques, and patches – and extend the power of your semi-modular with external gear
Interviews, tricks, and patches from artists
Unlock the creativity, stories, and techniques of artists using the ARP 2600, the MS-20 and the volca synthesizers, and discover their patch secrets.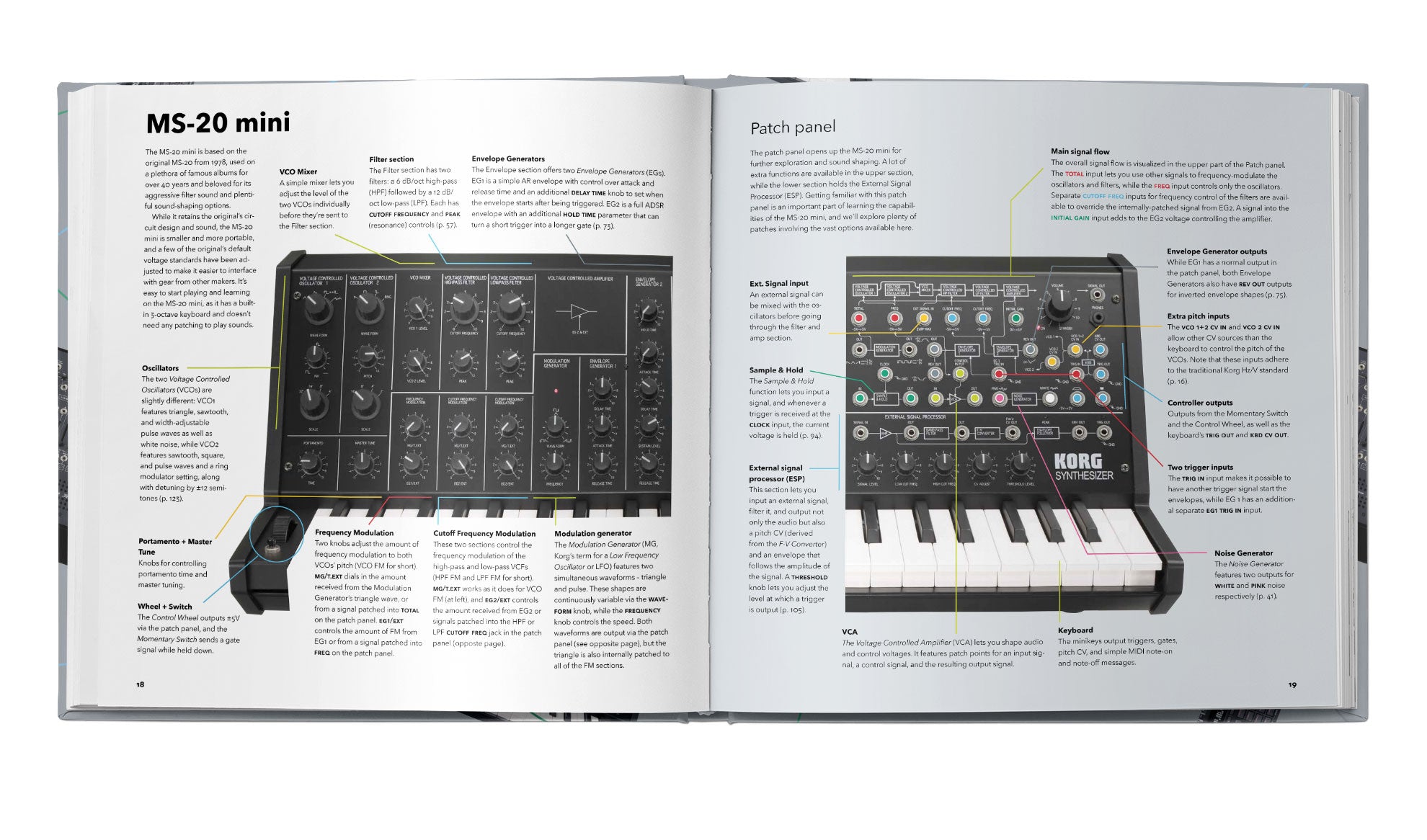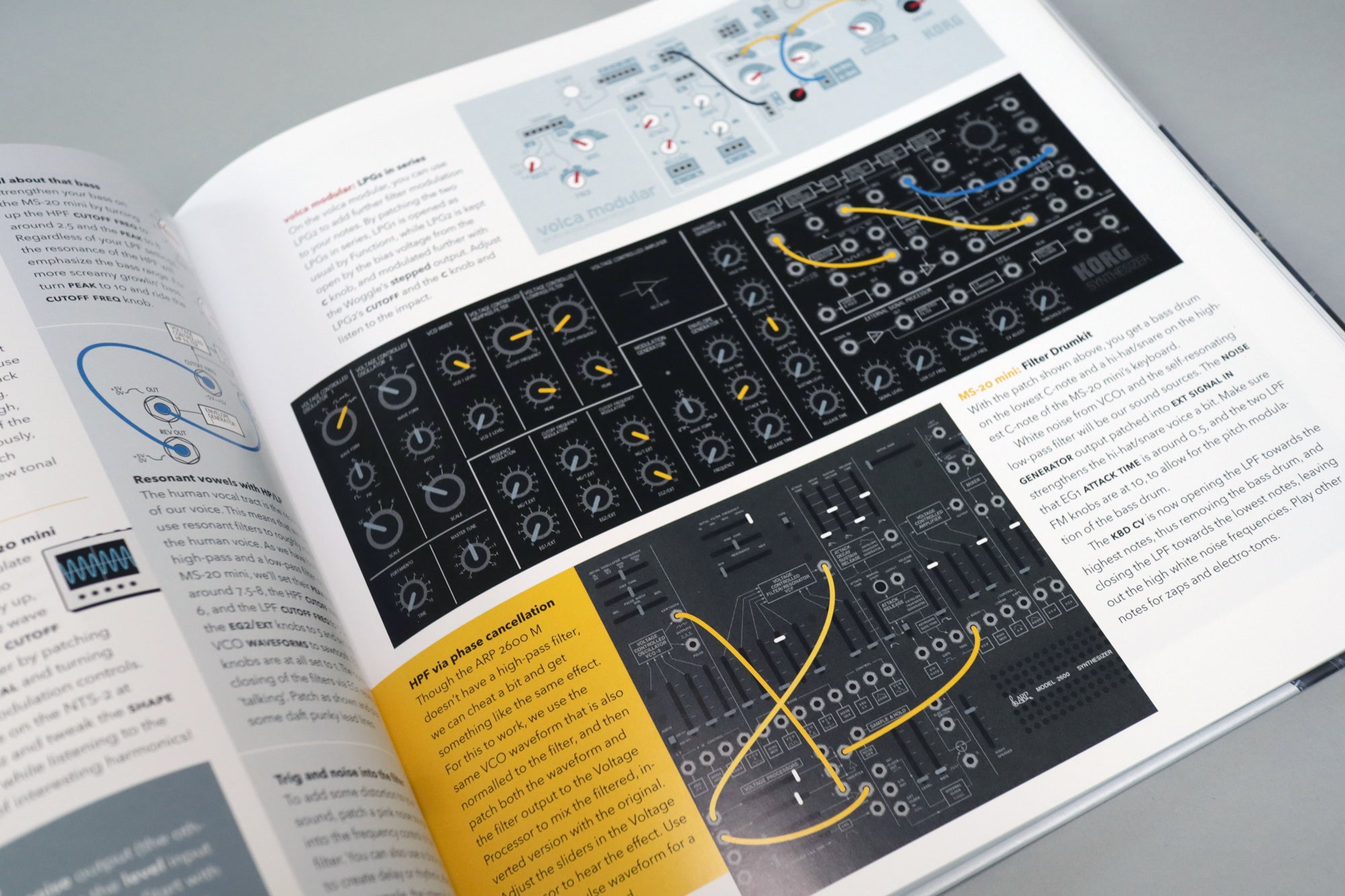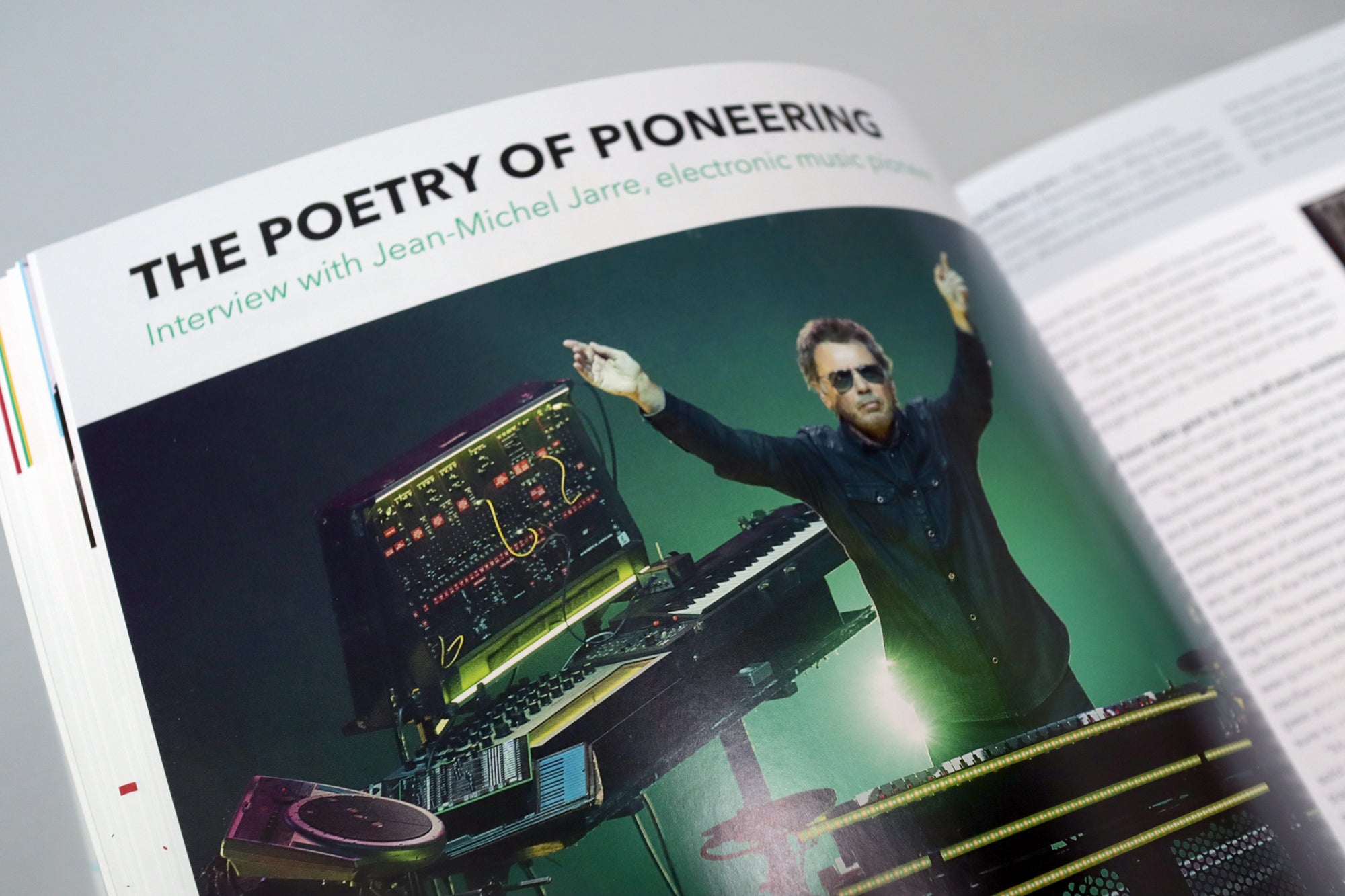 GRAB THE SET OF BOOKS AND SAVE!
All About Modular
Regular price

€165,00

Sale price

€148,50
Discover the definitive "modular bible" PATCH & TWEAK, a comprehensive guide that will elevate your understanding of modular synthesis, providing you with the inspiration and knowledge needed to kickstart your system or maximize the potential of your current setup.
Immerse yourself in the captivating world of Moog, KORG, and ARP synthesis history with our specialized titles, which focus on semi-modular synthesis. Unleash your creativity as you learn how to expertly patch their remarkable semi-modular synths.
Don't miss this opportunity to dive into the fascinating universe of modular synthesis! Join countless others who have already benefited from these invaluable resources. Grab the full modular bundle now and experience a world of limitless sonic possibilities.