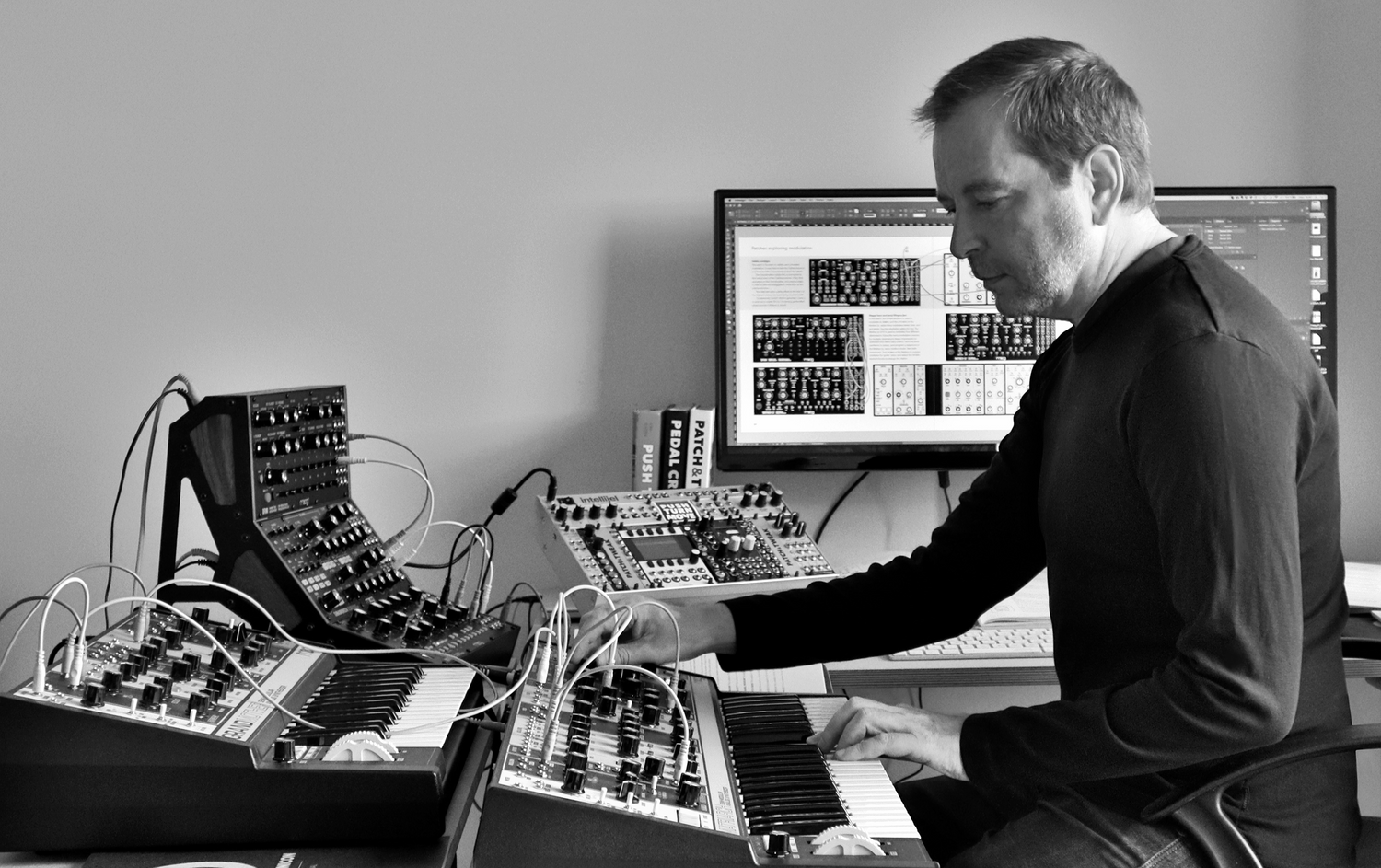 Kim Bjørn · Founder, Author, and Designer
As an author, electronic musician, and designer, Kim founded Bjooks in 2017 based on his passion for music technology, creativity, design, and human interaction. In the wake of the success of his first international book, PUSH TURN MOVE in 2017, he went on to initiate, co-author or author other titles at Bjooks, while designing them all, and expanding the company into international success. Besides the titles published at Bjooks, Kim has previously written Danish books on visual design, and created ambient albums under the project name Dreamhub. When not creating books, he can be found playing occasional gigs, patching his modular, programming music machines, or at trade shows and synth enthusiast events around the world, from NAMM in California or Knobcon in Chicago, to Superbooth in Berlin. Kim likes to pet dogs on their cute heads, read books, and learn new things such as surfing, which he enjoys in the North Sea off the west coast of Denmark.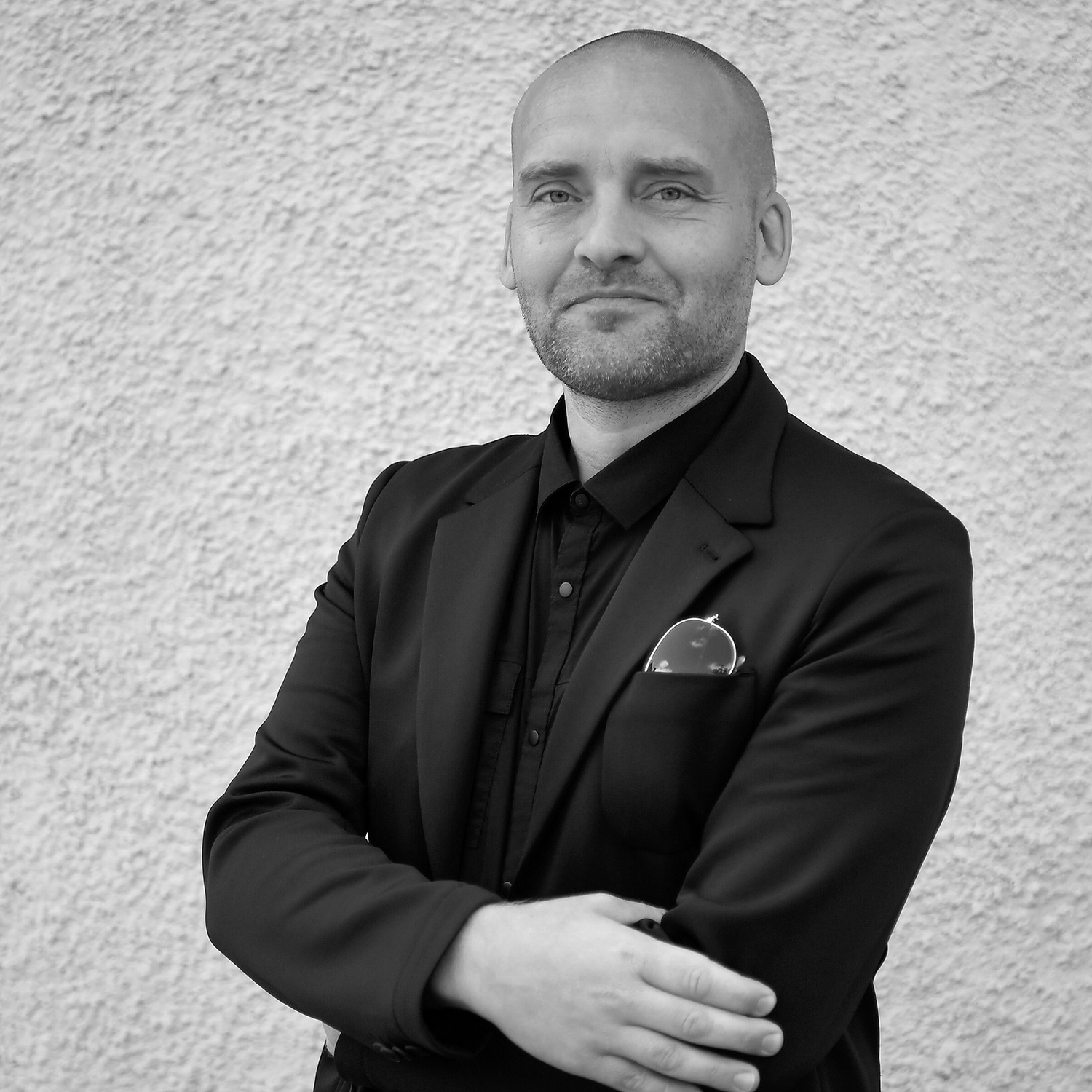 Daniel Troberg · Intl. Sales Manager
Daniel Troberg is our sales manager for the U.S., Canada, and Scandinavia. In this role, Troberg expands Bjooks' presence in these areas as well as Japan. Troberg started his career at Elektron and is today heavily involved in Ashun Sound Machines as well as Japanese distributor EDG.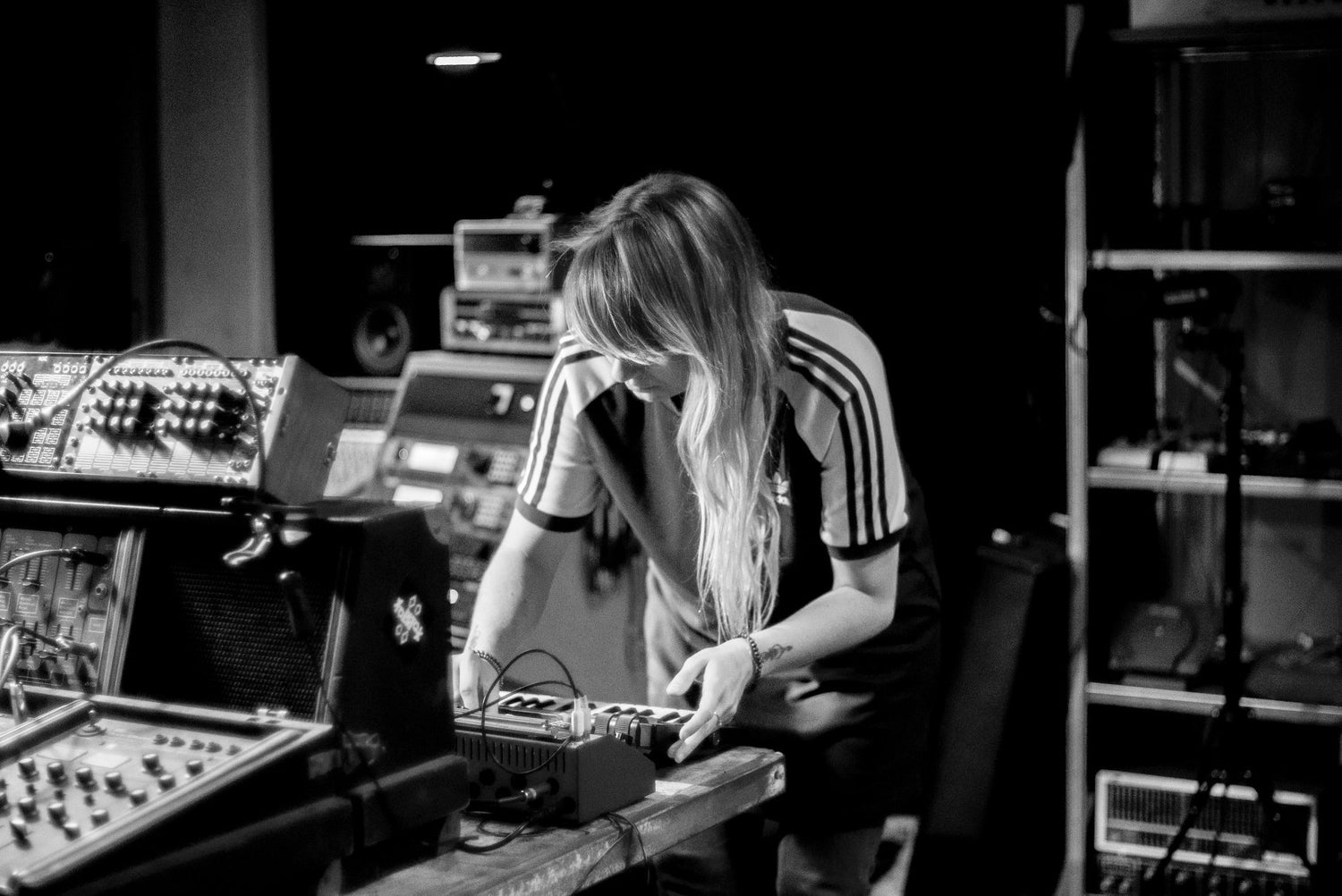 Nadia Struiwigh · Artist Relations, Online Media and Events Manager
A native of the Netherlands and a well-known face in the electronic music scene, Struiwigh currently resides in Berlin. In addition to composing ambient and experimental music, performing live and reviewing music software and hardware, she is also an experienced marketing manager and graphic designer. Nadia is responsible for increasing the company's international artist relations efforts as well as strengthening its online presence.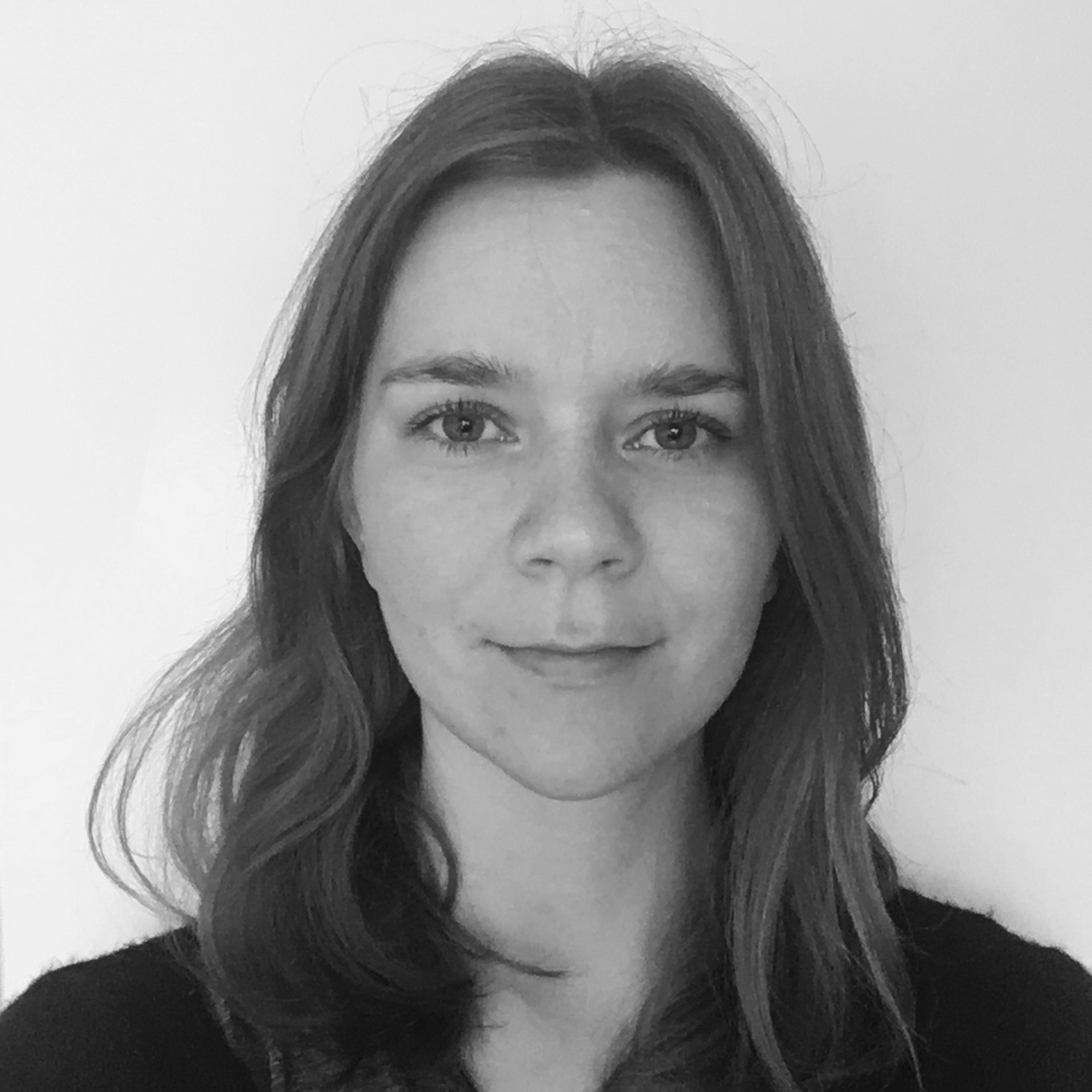 Natascha Bondo Bjørn · Shop Manager, Sales, and Social Media
Being part of the team since the beginning, Natascha started out at Bjooks by managing customer requests, and advanced into taking care of our resellers. With a background in art history and a Master's degree in modern culture, she also helps with research, photo acquisition, curation, and much more.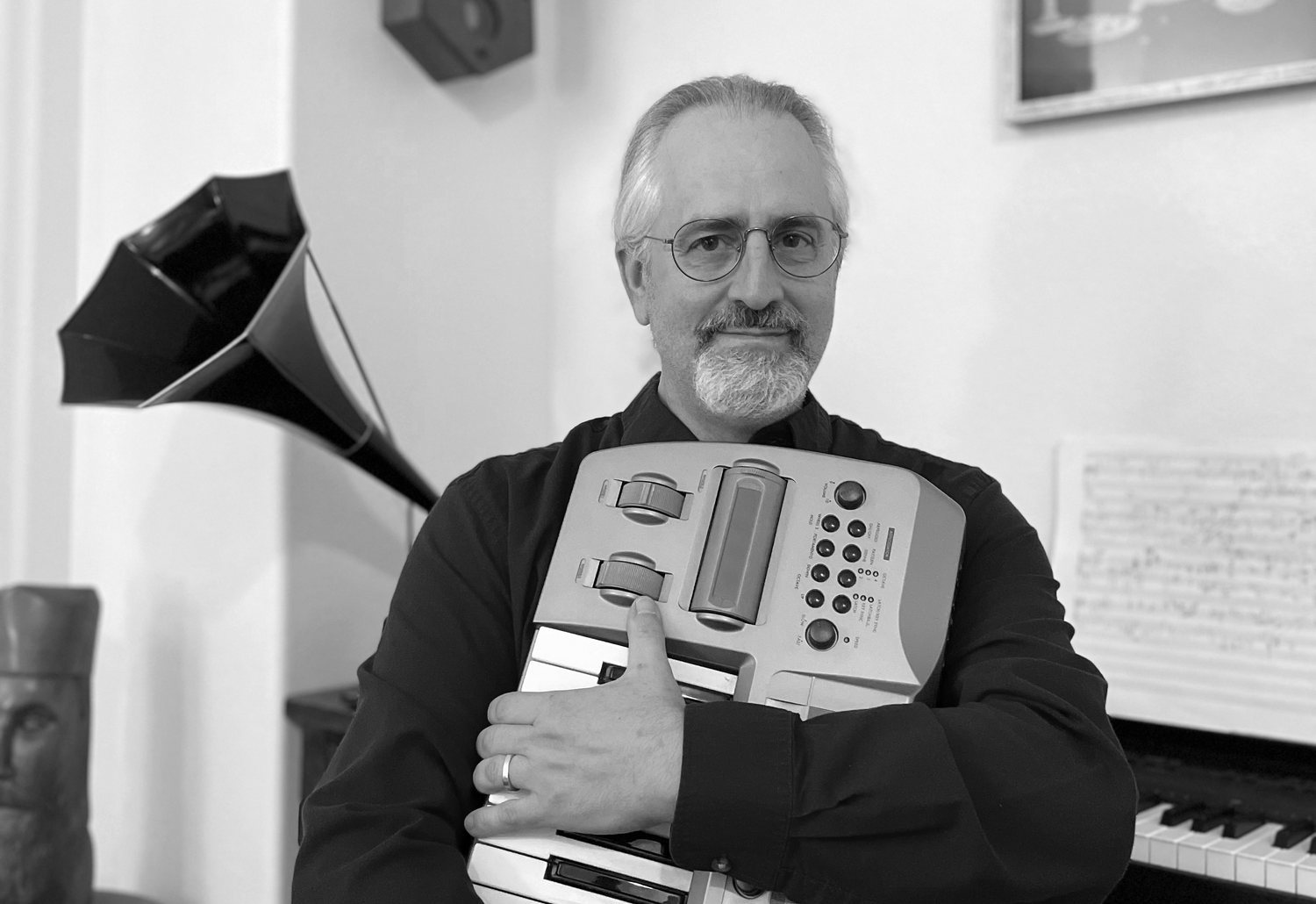 Mike Metlay · Editor-in-Chief, and Author of SYNTH GEMS 1
Mike is a musician, author, editor, and educator, who has been working in the music technology field for over 40 years. His articles and reviews have been published everywhere from Nuclear Instruments and Methods to the MIT Computer Music Journal. He worked for over 20 years at RECORDING including a 5-year run as Editor. His music career, and the founding of several music festivals, is chronicled on mrspiral.com. "Dr. Mike" runs Atomic Words, a freelance writing/editing and content creation company in the music technology sector, and is the co-founder and curator of the interactive electronic music station RadioSpiral.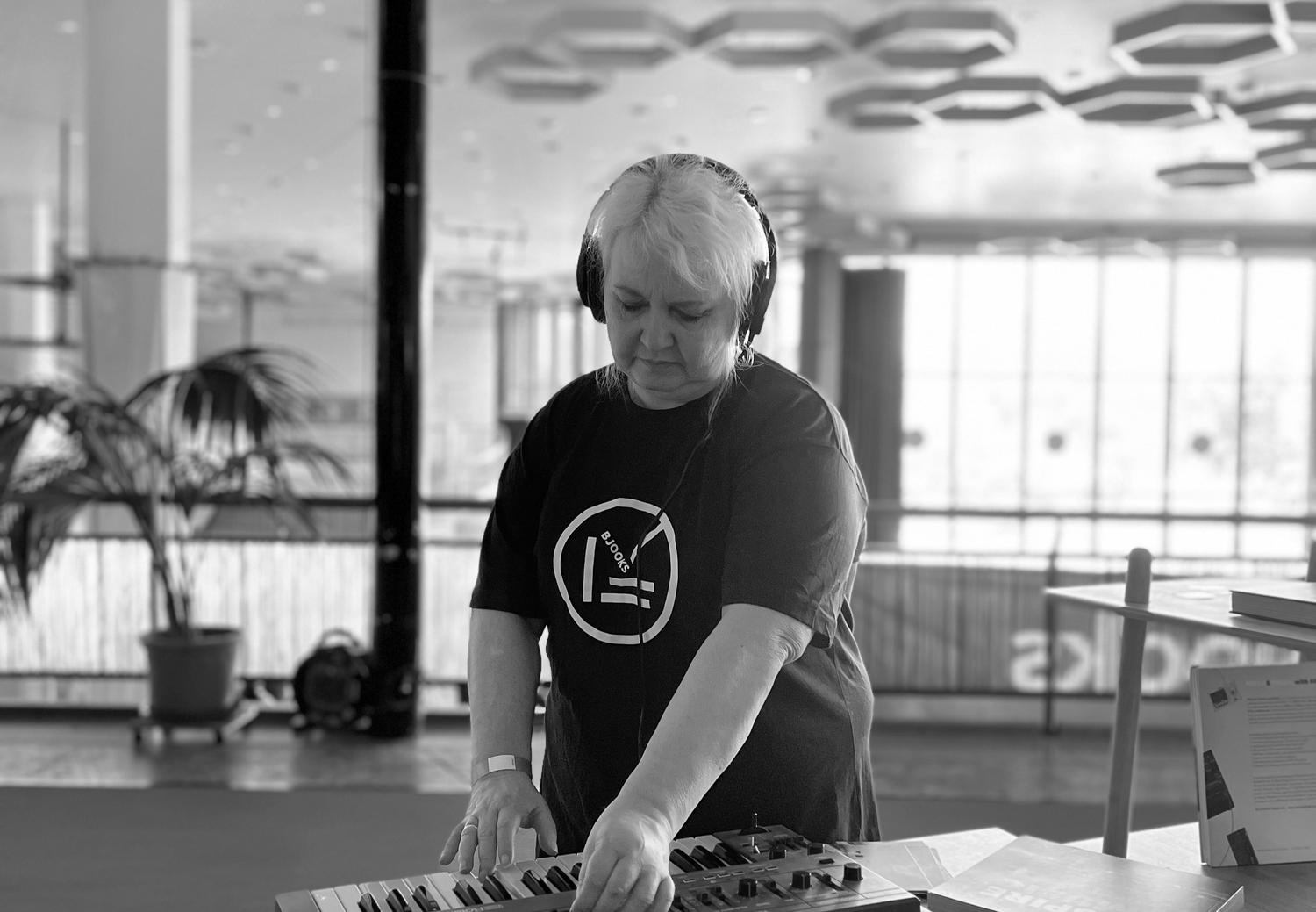 Diana Smethurst · Associate Editor
Diana is a music technology writer, radio show host, musician, published author (as Diana Jarvis), and magazine editor, including 4 years as Copy Editor of RECORDING. She currently works as a Technical Copywriter at a major music technology firm, as well as with Mike at Atomic Words. She co-founded RadioSpiral, where she is in charge of the station's presence and community in the virtual world of Second Life. You can listen to her music via her website at gypsywitch.rocks.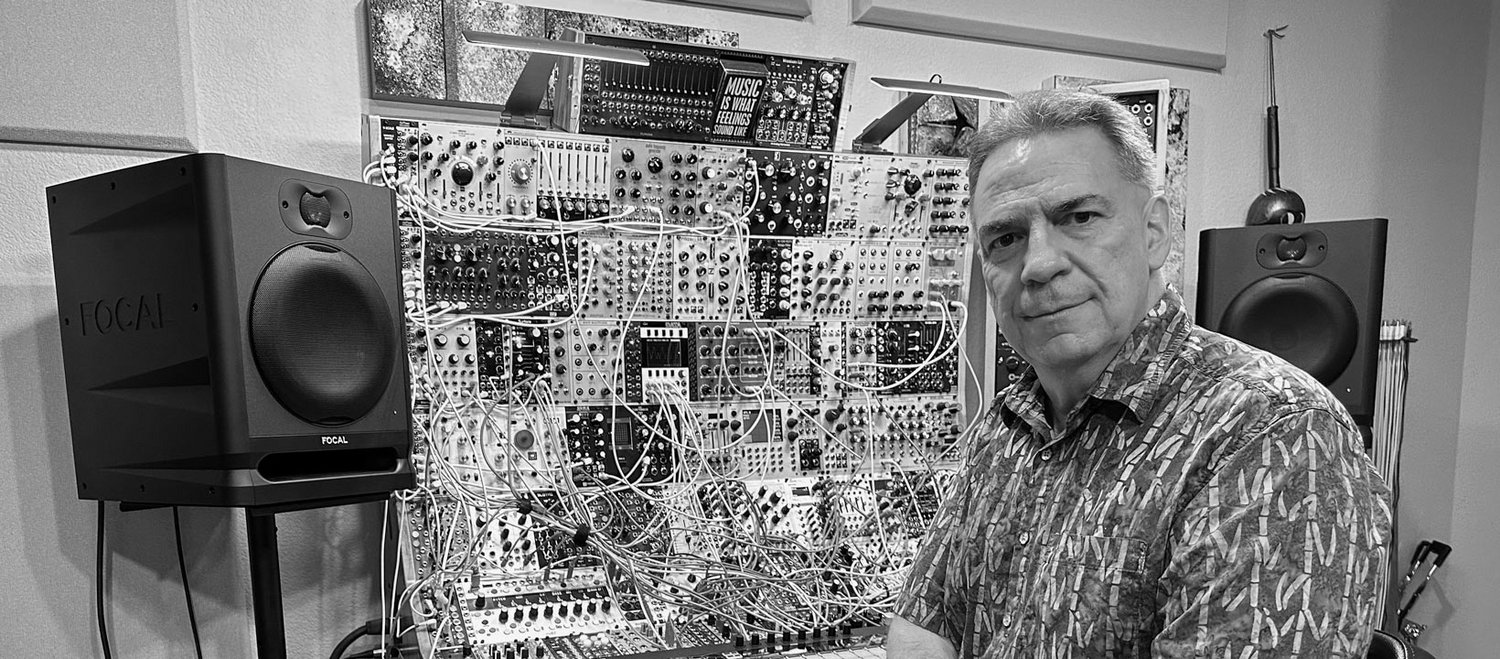 Chris Meyer · Co-Author of PATCH & TWEAK
Chris took modular synthesis lessons as a teenager, got an Electrical Engineering degree so he could afford his 'hobby,' and then went on to work as an engineer for Sequential Circuits, Digidesign, Tom Oberheim, and Roland R&D US. He also wrote numerous articles for Music Technology Magazine, and a column for Keyboard. Projects he was involved in include the Sequential Prophet 2000, Prophet VS, and Studio 440, Digidesign Q-Sheet, and Roland DM- 80. He is perhaps best known for his work developing Vector Synthesis. Chris creates videos, courses, and articles under the name Learning Modular – you can follow his work on Instagram and YouTube, as well as his Patreon channel.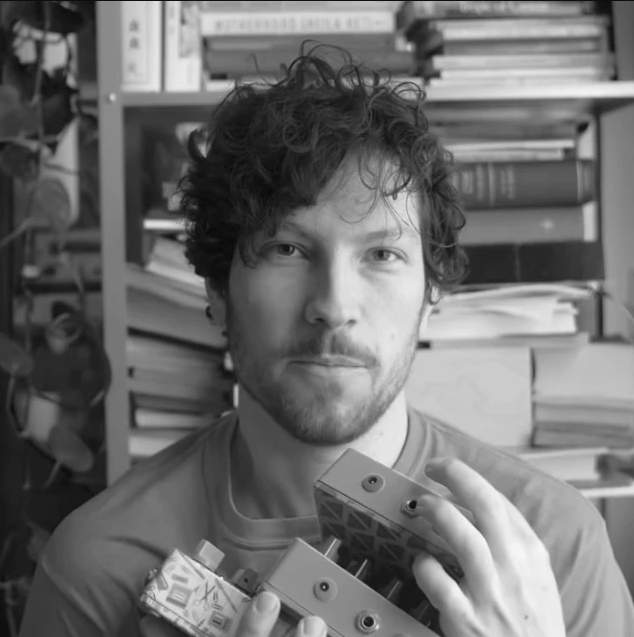 Scott Harper · Co-Author of PEDAL CRUSH
Scott is the musician, filmmaker and designer behind KNOBS. He made the mistake of playing a delay pedal as a teen, failing to realize that this action would determine the course of his young life. He has designed and consulted on a number of pedals, lived in several corners of the world, and briefly practiced marine science. Scott is now heading product development at Chase Bliss Audio. Don't forget to check out Scott's creative content on Instagram and YouTube, as well as his Patreon channel.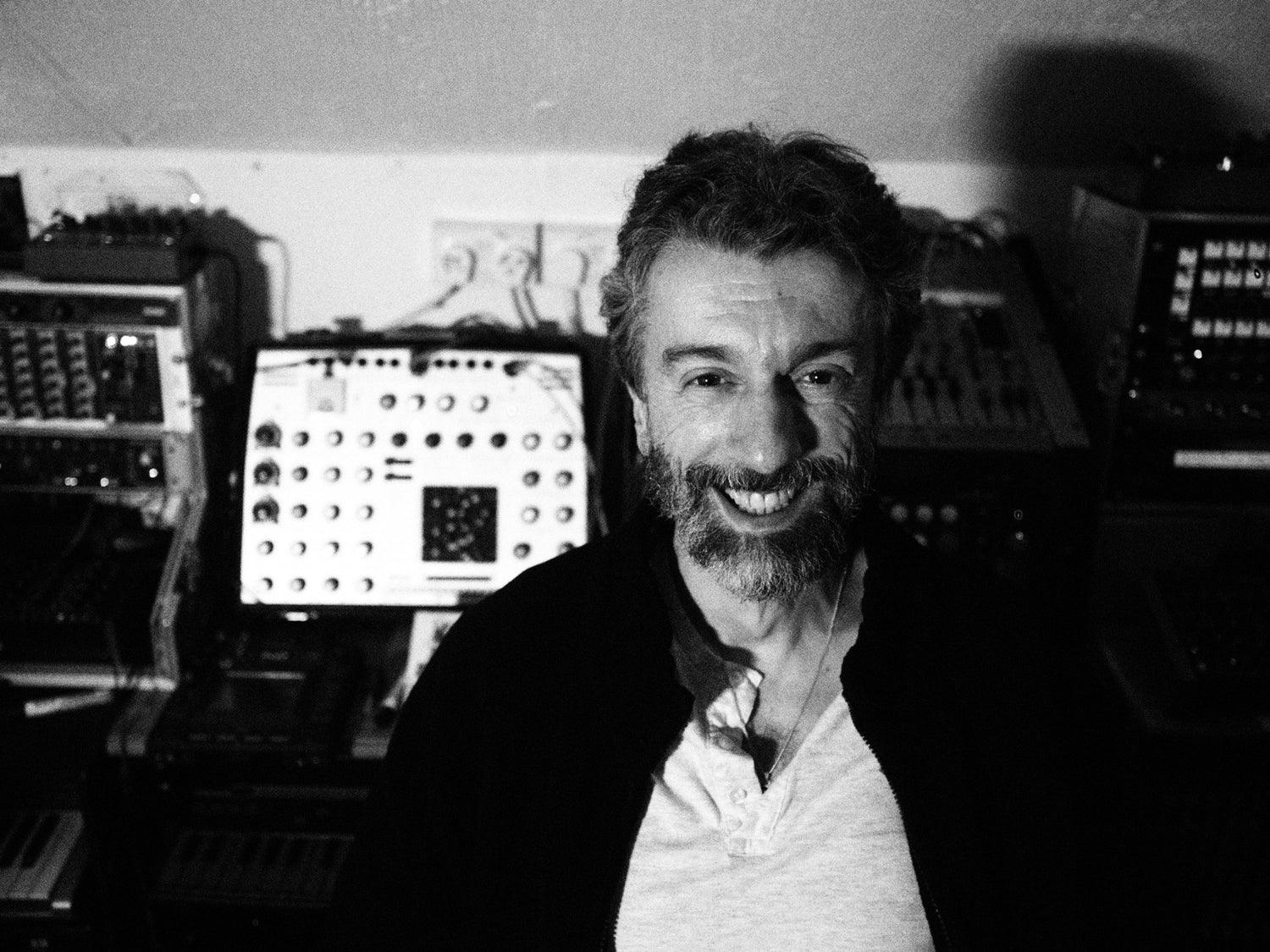 Paul Nagle · Editor, PUSH TURN MOVE and PATCH & TWEAK
Paul is an electronic musician, author and synth enthusiast, whose reviews and articles have long been featured in Sound On Sound. His catalog includes five novels and dozens of albums of solo and collaborative material with projects such as Binar, Headshock and Joint Intelligence Committee. Some of Paul's electronic music is on Bandcamp.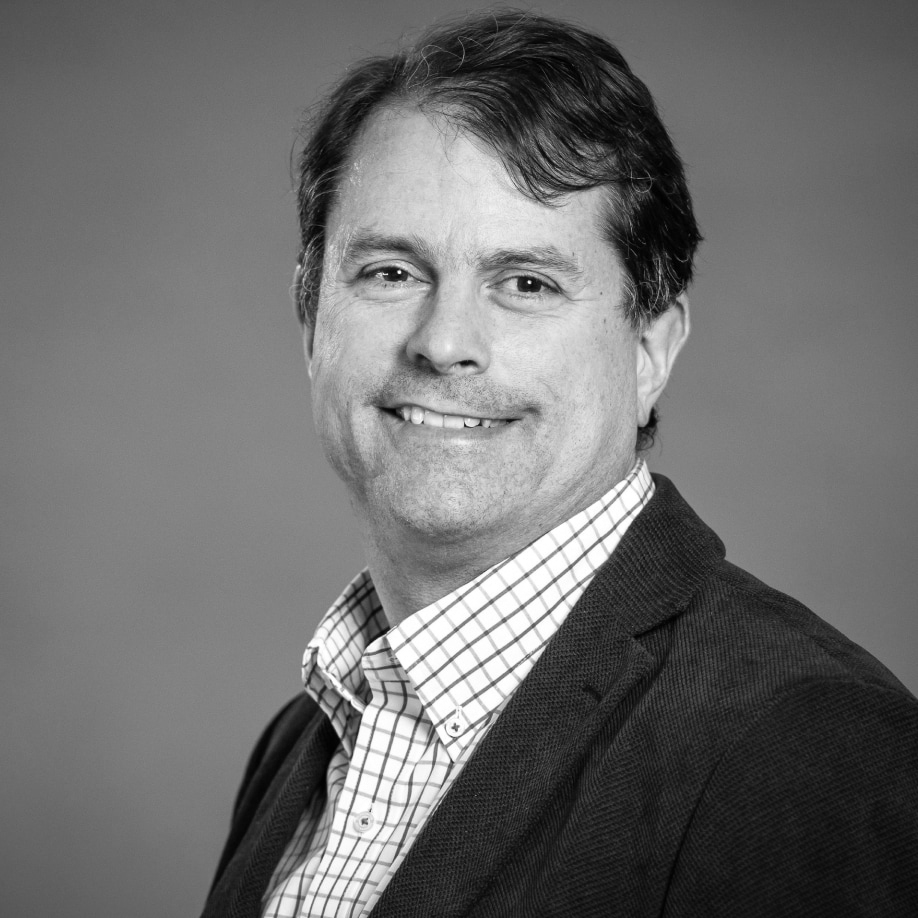 Hummingbird Media / Jeff Touzeau · Public Relations
Though he'd rather be twiddling knobs on his modular synthesizer or reading Shakespeare, Jeff has been a strategic communicator and public relations pro for over 25 years. As a journalist, has written hundreds of features in publications such as Pro Sound News, Tape Op, EQ and Professional Sound and is also the author of five published non-fiction titles. The sometimes marathoner is chasing all six of the World Majors and is also a big fan of the Oxford comma.
Collaborators and Contributors
Along with the regular editing team, Bjooks seldom creates anything without a lot of assistance from the best in their field. Among our collaborators and contributors are the biggest brands in music tech, such as Roland, Moog Music, KORG, and many others - along with organizations like the Moogseum and The Bob Moog Foundation, EMEAPP - Electronic Music Education And Preservation Project, SMEM - the Swiss Museum and Centre for Electronic Music Instruments, Synthorama in Switzerland, the Eboard Museum in Austria. Besides these organizations and museums, a host of writers and researchers assist on a per-project basis. These include reknown writers such as Gordon Reid, Peter Kirn, Alex Ball, Adam Douglas, and Collin Russell.